Naturaliste Charters COVID-19 Safety Procedures
Naturaliste Charters are opening and safely operating with tours commencing as of 30th May 2020. The whales are here for the season and in very good numbers! We're thrilled to welcome people aboard the Alison Maree once again, but with increased precautionary measures. Below is our detailed safety plan on the steps we are taking to keep our crew, our passengers and the community safe but here is a short brief:
All crew members have completed the COVID-19 Hygiene Course.

Complimentary Hand Sanitiser is available across the vessel.

Passengers will be spread across the 5 viewing platforms on the vessel, abiding by the 1.5m rule.

Cleaning logs and procedures in-between tours have been implemented to ensure maximum protection.
1 – Physical and Social Distancing
Our vessel Alison Maree has the capability to take 45 passengers and allow for the 4sqm rule. Following Government restrictions, we will only welcome 20 passengers on board per each tour. Different family groups are encouraged to use different viewing platforms – this will be talked about in our safety briefing. There is signage on the vessel reminding people of social distancing, and crew will remind passengers of the rule if they feel the distancing rules are not being met.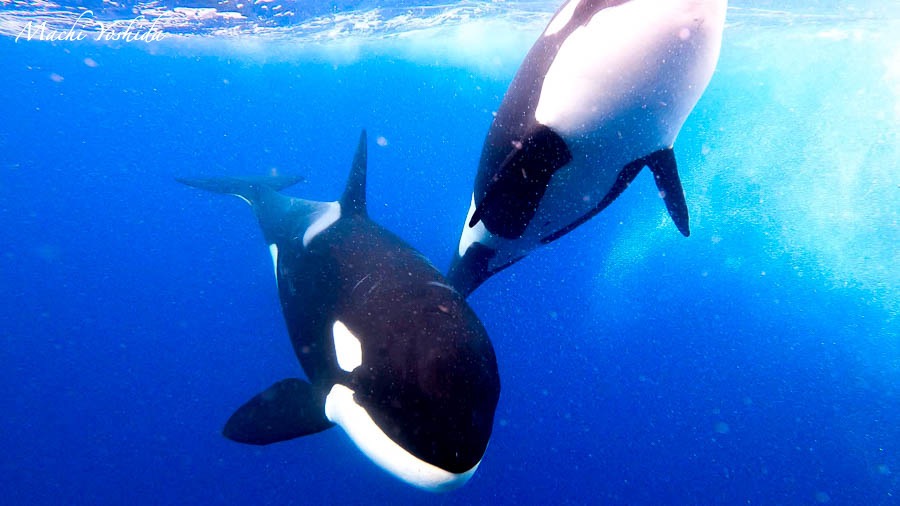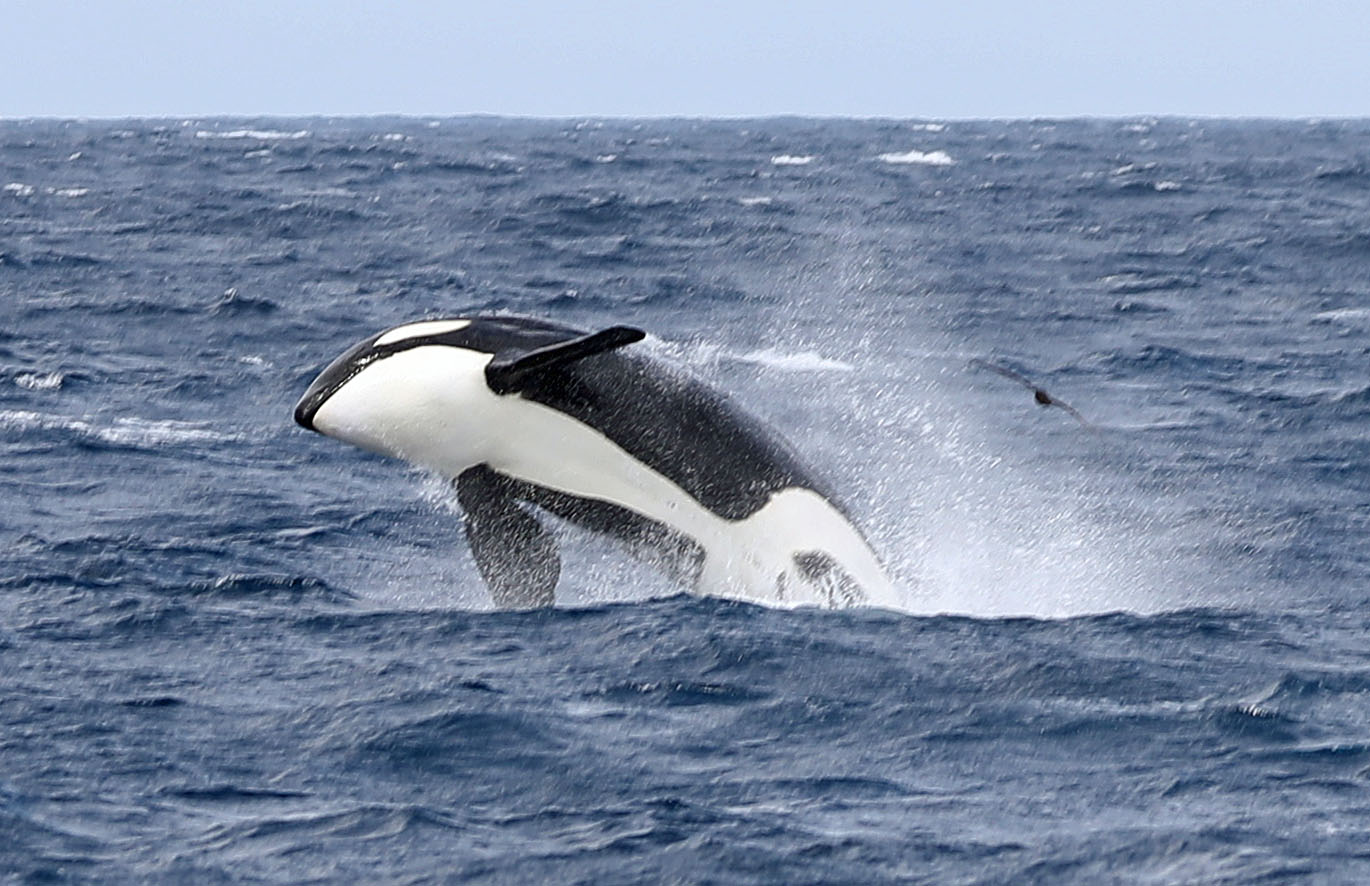 2 – Hygiene
All crew members have completed the Covid-19 Hygiene Course through AHA. We are offering a hand santising station upon boarding. Once passengers have boarded the vessel, there will be a safety briefing which will include protocols on maintaining safe distances whilst on board. In regards to keeping safe distances, all passengers are expected to spread out across our 5 viewing platforms. Throughout the tour, if people are not maintaining safe distances we will give them a friendly reminder. Passengers will also be informed of complimentary hand sanitising stations that are available at 4 different locations on the vessel. Cleaning procedures have been amped up, the vessel will be cleaned/sanitized before, during and after each tour, including surfaces, hand railings, toilets, chairs, all things that passengers may come in contact with.
3 – Staff Training & Education
The Covid-19 Hygiene Course is mandatory for all staff – this is not just for the protection of passengers but for the safety of our crew. We have signage installed around our vessel to serve as friendly reminders of keeping safe distances and hand washing. We also have regular team meetings to ensure our protocols are sufficient and all team members feel safe. We have implemented a new, extensive cleaning procedure, as well as a cleaning log which will help to ensure a safe environment and peace of mind.