Quality Tourism Accredited Business
The Quality Tourism Framework (QTF) is a national business development program that is suitable for all business types and sizes. It provides us with the necessary tools and resources to establish and update business policies and procedures to ensure ongoing sustainability and best practice.
The Quality Tourism Accredited Business logo signifies quality assurance and the delivery of quality tourism experiences.
Tourism Accreditation assists our business to meet and exceed our customers' expectations through:
Adherence to industry standards and codes of practice,
Compliance with business and industry regulations,
Development and implementation of business and marketing plans, and
Implementation of policy and procedures relating to human resources, customer service, risk management and the environment.
Each year as we embark on a new Bremer Bay Killer Whale Expedition Season (January to April) we also welcome Marine Interns onboard.
These interns are no ordinary students having either completed or been underway with a Marine Biology or Science degree!
Coming from all parts of Australia these interns work alongside the Naturaliste Charters crew plus visiting researchers and videographers/photographers for two weeks.
While onboard they will learn from our experienced Onboard Marine Biologist with skills such as data collection and collation, photo-identification, public speaking, scientific writing and reporting and much more!
They will also learn general boat skills such as rope handling and knot tying while gaining invaluable experience working with a world-class tourism operation.
Our students without fail, leave their internship feeling inspired and ready to dive head-first into tourism or research avenues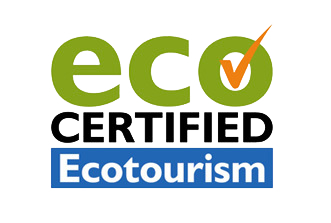 Eco Tourism Accredited
WHAT IS ECO CERTIFICATION?
The ECO Certification program certifies tourism products (tours, accommodations, attractions) with a primary focus on nature.
It assures travellers that certified products are backed by a strong, well managed commitment to sustainable practices and provides high quality nature-based tourism experiences.
The ECO Certification program is a world first and it has been developed to address the need to identify genuine nature and ecotourism operators.
Naturaliste Charters have been proud Eco Tourism members for several years now and feel that it is highly important to do whatever we can to reduce our footprint and to educate our customers on how to better protect the marine environment.
We have taken steps to reduce any waste on board by providing a filtered water station instead of plastic bottles, eco friendly cups, cleaners and merchandise. We have implemented a recycling system on board our vessels and purchase in bulk where we can to reduce the use of plastic. We are also looking at ways we can off set our carbon footprint, more information on this will be released soon.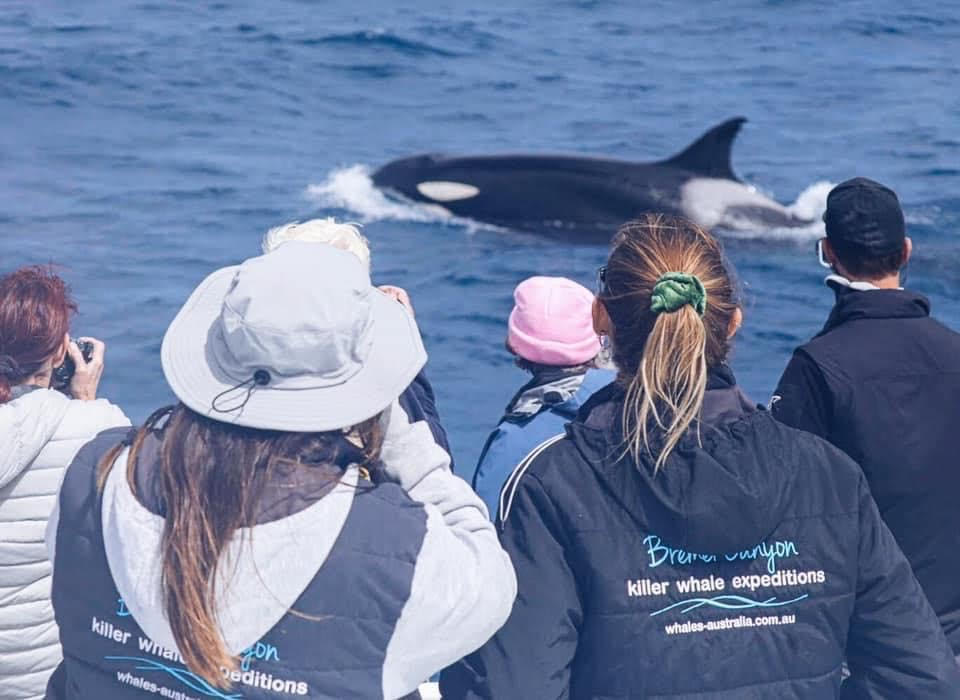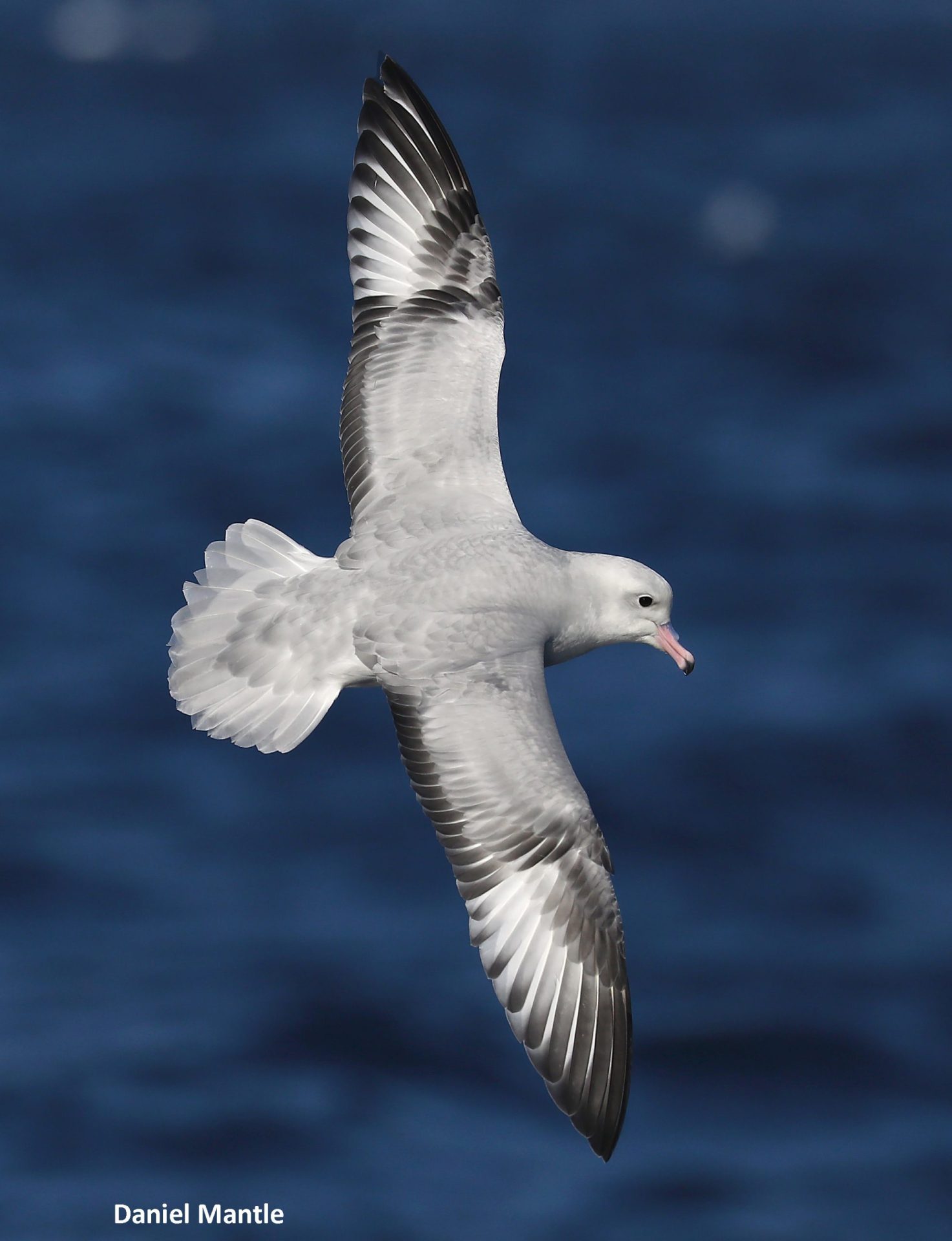 Australian Wildlife Journeys
Australia is a special destination for many reasons. We treasure our laid back attitude to life, celebrate our diversity of culture, laud our world leading cuisine and marvel at the natural beauty that surrounds us. But it is Australia's unique wildlife that inextricably connects this place to people around the globe.
For wildlife connoisseurs interested in traveling to Australia to experience its remarkable offerings, it has been somewhat challenging to piece together an itinerary given the wide range of climatic conditions, travel distances, wildlife species and their behaviours and volume of tour operators to choose from.
Australian Wildlife Journeys addresses these needs by grouping together like-minded, independently owned and operated small businesses, passionate about raising the profile of authentic Australian wildlife encounters within natural habitats, combined with world-class hospitality.
Central to these touring experiences is the assurance of quality interpretative guiding that connects with visitors, encourages self reflection and is respectful of local community values. Members are also united by the commitment to provide rich information about different wildlife classes (birds, mammals, reptiles, invertebrates, fishes) and specific wildlife events across the seasonal calendar (such as breeding cycles and migratory patterns).
With destinations around the world, including our great country, being threatened by climate change impacts, extreme weather, water scarcity, and unprecedented rates of biodiversity loss, we believe that sustainable tourism addresses the challenges head on, by protecting our amazing destination at the same time as giving travellers the opportunity to actively contribute to the regeneration of local ecosystems on our tours.
We know that it is this sense of custodianship and care that will make travellers care about us.
Naturaliste Charters have been proud members of Australian Wildlife Journeys since 2018, we appreciate their values and commitment to sustainable tourism and feel honoured to be apart of a group who holds high value and integrity.
Work Experience Students
Each year several high school students reach out to us in the hope of obtaining a work experience placement with us, we are always so pleased when we are able to say yes. Welcoming young passionate students on board our vessels and teaching them about the marine environment and what we do is such a privilege and seeing these students light up with excitement is a great feeling! Our expert team teach these young students the basic skills of running a vessel and being a tour guide, generally at the end of their 2 weeks they leave us feeling confident in pulling ropes, marking off manifests, cleaning, engaging with people, funny and serious points about whales and so much more. If you know of a student who is interested in marine tourism please encourage them to reach out to us to see how we can help them.