PERTH WHALE WATCHING
Best Places for Whale Watching Perth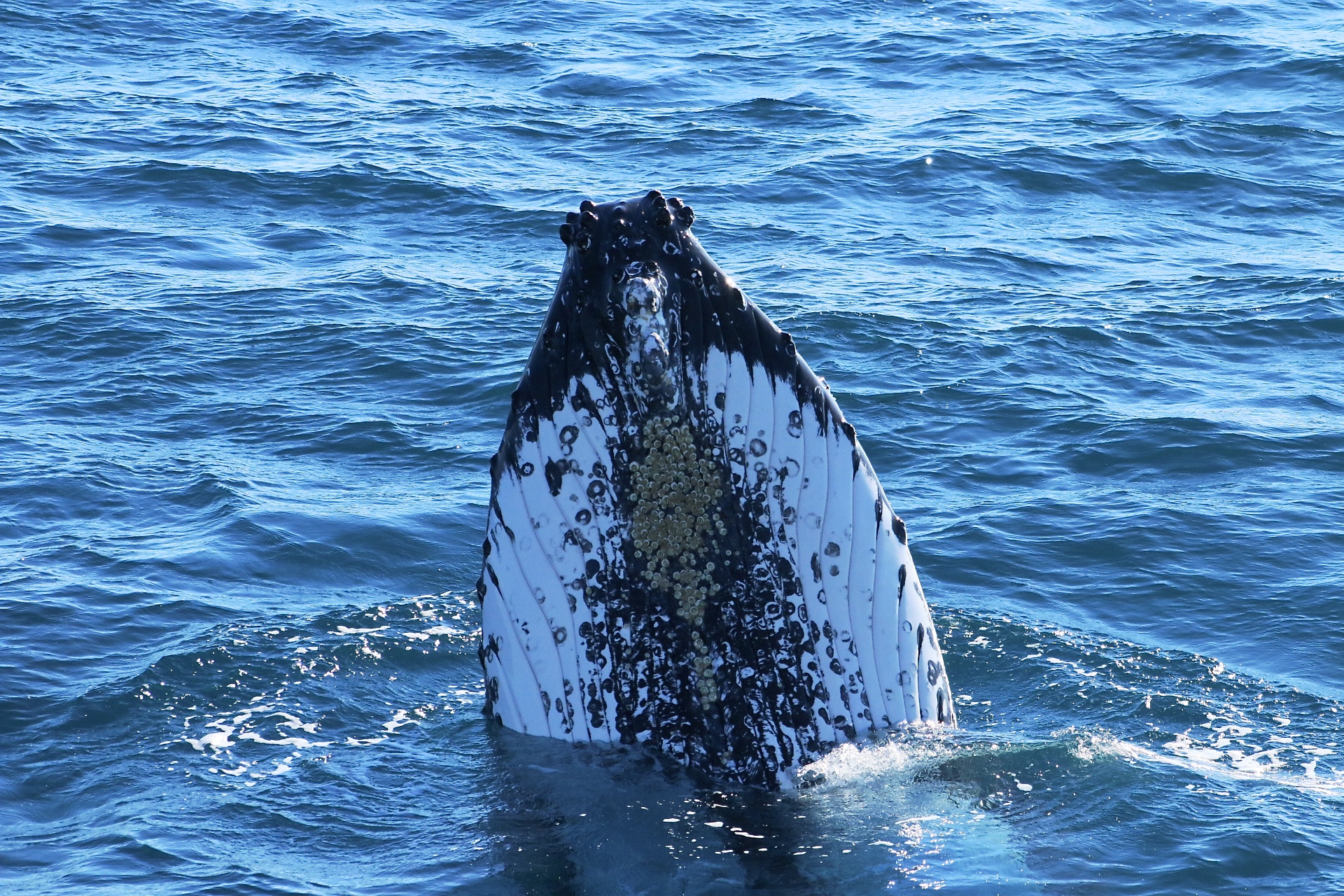 In 2018 Dunsborough was voted the SECOND best destination in Australia for Whale Watching, we came a close second to Hervey Bay, QLD.
Perth the stunning capital city of Western Australia has so many amazing things to see and do, including the pristine Kings Park & Botanic Garden, the beautiful Swan Valley and the award winning Optus Stadium, but if Whale Watching is something that you are wanting to experience then we highly recommend you take a drive down south to the stunning Margaret River region.
​Each year several Perth residents take the drive down south to Busselton and Dunsborough to experience our Whale Watching and Eco Tours, for many this is an annual tradition as they know and understand the magic that can be found here in the South West.
We were given this amazing ranking for a few reasons
​Each year between September and early December more than 35,000 Humpback Whales pass through Geographe Bay. This is around 50% of the worlds Humpback population right here in the Margaret River region.
​BLUE WHALES! Yes Blue Whales migrate through our waters right here in Geographe Bay. Blue Whales are the largest living animal in the world can be sighted on our Busselton and Dunsborough Whale Watching tours.​
​Low travel time… When on board with Naturaliste Charters we can guarantee that you will spend more time with the whales than time spent travelling to find them.
​On our Busselton and Dunsborough Whale Watching tours we operate in the calm protected waters of Geographe Bay, generally the conditions are beautiful with light winds and low swell, perfect for a calm relaxing cruise on the water.
​If you are looking for a Humpback or Blue Whale experience like no other then Dunsborough or Busselton located in the stunning south west is the place to go.