RESEARCH
Making Whale Watching Count For Conservation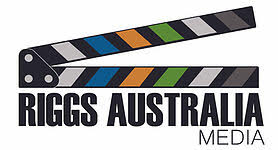 Naturaliste Charters aims to ensure our tours and expeditions make a positive contribution to the environment that underpins everything we do.
As an innovator in the industry we support projects, collaborations and also facilitate research onboard. This can be by a means of having active researchers onboard or by collecting the data ourselves and passing onto institutions and organisations. As a result, when you are onboard you are among the first to hear about new revelations and scientific findings in the marine world.
We thrive on having guests get involved in citizen science. A number of programs are highlighted below. With the goal of striving to contribute to research and support long term conservation efforts, we find having experienced, educated and knowledgeable crew onboard who allow guests to get involved bridges the communication gap between science and the public.
With a variety of different seasons comes the different data collection. Dunsborough, Busselton and Augusta are well established and the research here is very specific. We pioneered the Bremer Bay Killer Whale Expeditions under a decade ago so understandably there is alot to uncover from an untouched area.
Citizen Science Programs:
Did you know you can help with marine research? This may be from submitting images and information, or by donating your time or funds to local researchers. Data collection in the marine environment is typically very expensive and time consuming which is why we contribute as much as possible while out on tour.
You as the passenger are effectively funding us to go out there and sample just by coming on tour. Why stop there? Continue to assist, who knows you might even see the same whale twice!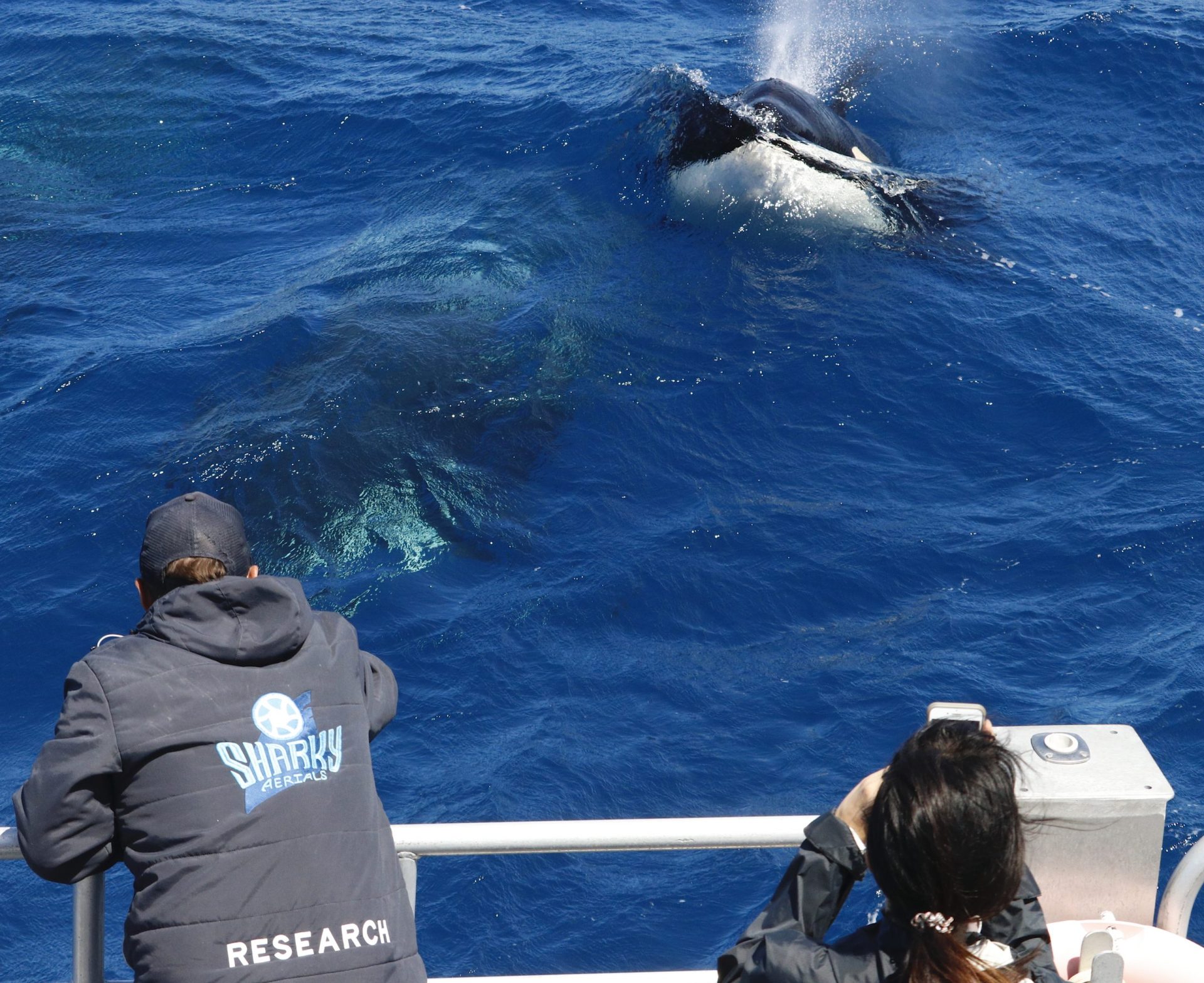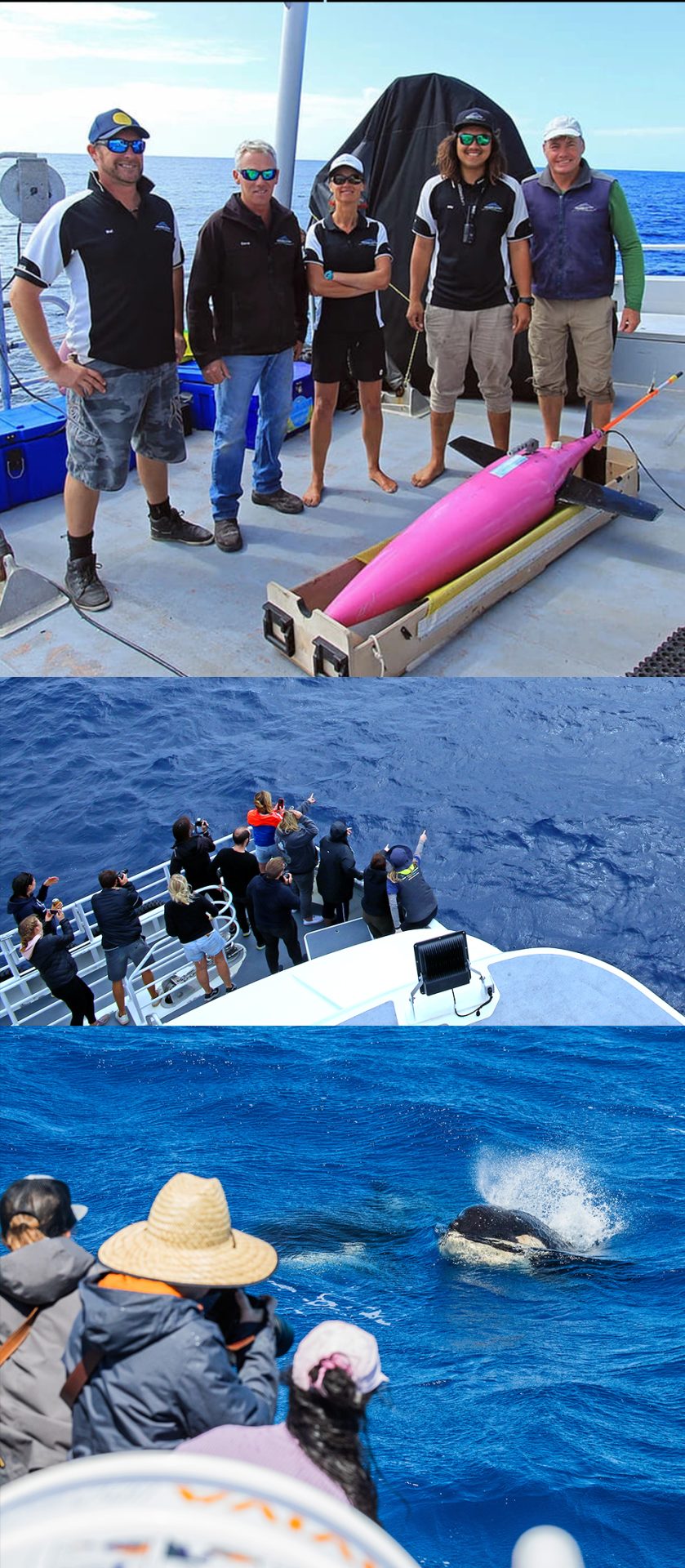 Geographe Marine Research (GMR):
A local team of experts in their fields, these researchers collect a wide range of data. Naturaliste Charters have been in collaboration with GMR for over a decade and among other projects will submit images daily to GMR. In particular endangered Blue Whales and Southern Right Whales. You can get involved too. In turn, GMR provides our crew with the most recent findings and revelations which are passed onto our guests. More information here – http://www.marineresearch.org.au
ebird Australia:
Did you see a special bird while out on tour? eBird Australia uses our sightings to contribute to conservation decisions and peer-reviewed papers, student projects and helps inform bird research world-wide. Seabirds play an important role in ecosystem dynamics but can be very hard to study!
Naturaliste Charters works in collaboration with researchers who conduct annual and seasonal pelagic seabird surveys onboard our vessels. This collaboration has allowed our crew to partake in seabird studies and identification resulting in enhanced knowledge. This is passed onto our guests who obtain a comprehensive and holistic experience of all things living in the marine environment, rather than just whales. Making us an innovator in the Eco Tourism industry.
More information here – https://ebird.org/australia/home
HappyWhale:
Have fun learning about your whales while the data in your photos builds understanding. Happy Whale is an international whale database and is starting to make tracks here in Western Australia. They use new technology to process algorithms to match whale photos with scientific collections. This newly developed efficiency now makes global whale tracking more possible than ever! This is the next step if you are looking to enhance your whale watching experience! Make sure you log your encounter as onboard with us, Naturaliste Charters!
More information here – https://www.happywhale.com/home
iNaturalist:
Looking to explore and share your observations from the natural world with like-minded people? iNaturaliste shares your findings with scientific data repositories to help scientists find your data. All you have to do is observe!
More information here – https://www.inaturalist.org
Bremer Bay Killer Whale Expeditions:
Bremer Bay Killer Whale Expeditions are relatively new and there is still so much about this area that is undiscovered. Each season unveils new exciting encounters and information. We collect data daily throughout this season which can be utilised for new findings, changing parameters and even the effects that whale watching may have on an incredibly remote and untouched area.
Our ultimate goal is to ensure our activities provide an experience that does not impact negatively on the whales and dolphins we assist our guests to view, enjoy, understand and conserve.
We have a photographer on board all Bremer Canyon expeditions. This allows us to supply photographs of all cetacean species to research institutions and national and international databases to contribute to building an understanding of some of the southern oceans most iconic species.
Collaborations:
Naturaliste Charters encourage a variety of collaborations to take place while in Bremer Bay. These are broad, ranging in partners from governmental and independent studies and in size. Such as large scale Climate Change studies with institutes such as the University of Western Australia, Schmidt Oceans Institute and IMOS. Right down to the small scale awareness projects such as Wild Orca. Somewhere in the middle lies photo-identification with local organisations such as Project Orca and Geographe Marine Research among international academics too.
We collaborate with local and international wildlife corporations such as Riggs Australia and NHK. While welcoming on board a select group of professional filmmakers.
There is never a dull moment here in Bremer Bay! If you would like to find out more about our research and film collaborations, or to enquire about conducting research on board our vessel or in partnership please contact us.
Internships:
Collecting and collating data would not be possible in Bremer without the help from tertiary students who partake in a two-week internship over the entire season. Not only do they gain valuable research skills but they are also contributing back to science.
This highly sought after internship immerses students into a one of a kind field here in Australia. They learn directly from our onboard Marine Biologists and use these new found skills to advance their own careers in a marine field. If you would like more information on this internship contact us via email.
Publications we have supported on: