ABOUT US
Conservation and Education
INTRO
Naturaliste Charters has set the highest level for marine experiences in the South west of Western Australia. Our strong environmental values stem from a crew who are passionate about the ocean and all its connections.
Our world-class experiences aim to educate and inspire while providing personalised 'eco' adventures in the South-west of Western Australia. We want our guests to leave with a sense of appreciation and joy with authentic memories that will last a lifetime.
If you are an eco-conscious traveller, you will find comfort in knowing that Naturaliste Charters are at the forefront of Eco Tourism in Western Australia.
INITIATIVE INVOLVEMENT:
Naturaliste Charters are involved in a variety of initiatives which support the conservation of our environment.
Eco Tourism Accredited:
Naturaliste Charters holds an Eco Tourism Accreditation. We have been recognised for going above and beyond with our strong environmental values.
Eco Tourism provides an opportunity to increase ecological awareness and appreciation while enjoying the beauty of the natural world. It is the responsibility of us to do such activities sustainably and to preserve the integrity of our destinations.
Plastic Free & Recycling:
On board our vessel the Alison-Maree you will not find any single use plastics! In 2018 we committed to being plastic-free and have not looked back since! We also partake in initiatives such as Plastic Free July and Containers for Change.
Encouragement to bring your own coffee mug and drink bottle is first and foremost, however we do supply plastic free alternatives.
We replaced our disposable coffee cups and lids with bio-cups which are compostable and manufactured sustainably. Plastic bottles also got the flick as we installed a hydration system to serve fresh, filtered and chilled water from the southwest region.
Containers for change are actively participating onboard. Any cans we sell or other recyclable bottles are donated to local organisations who can cash in 10 cents per item!
Photographs taken onboard are available electronically to our passengers and can be custom ordered and printed to reduce unnecessary waste.
Most importantly, we try to minimise our environmental footprint wherever possible and are always looking for ways to improve and new innovations. Got a tip? Contact us!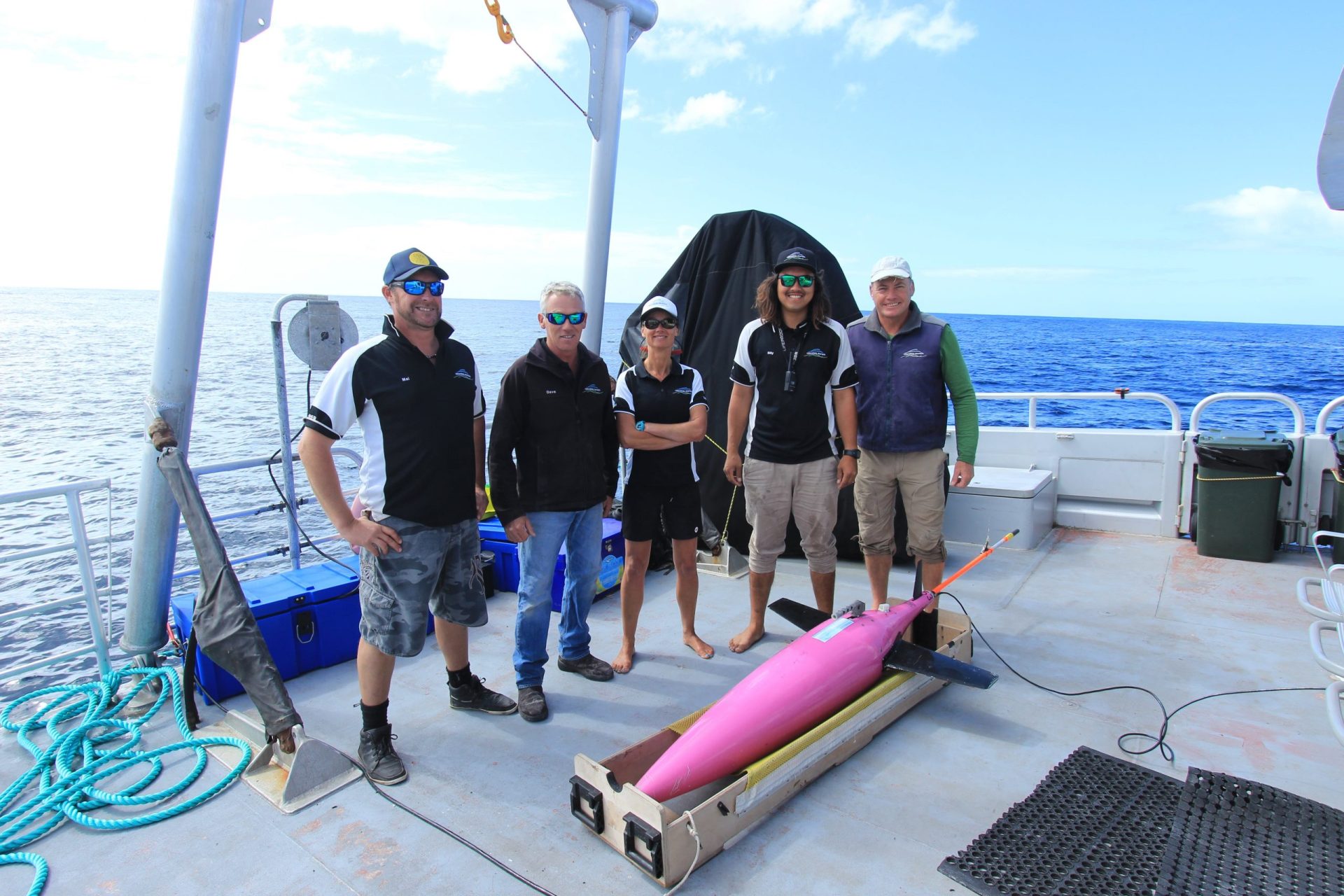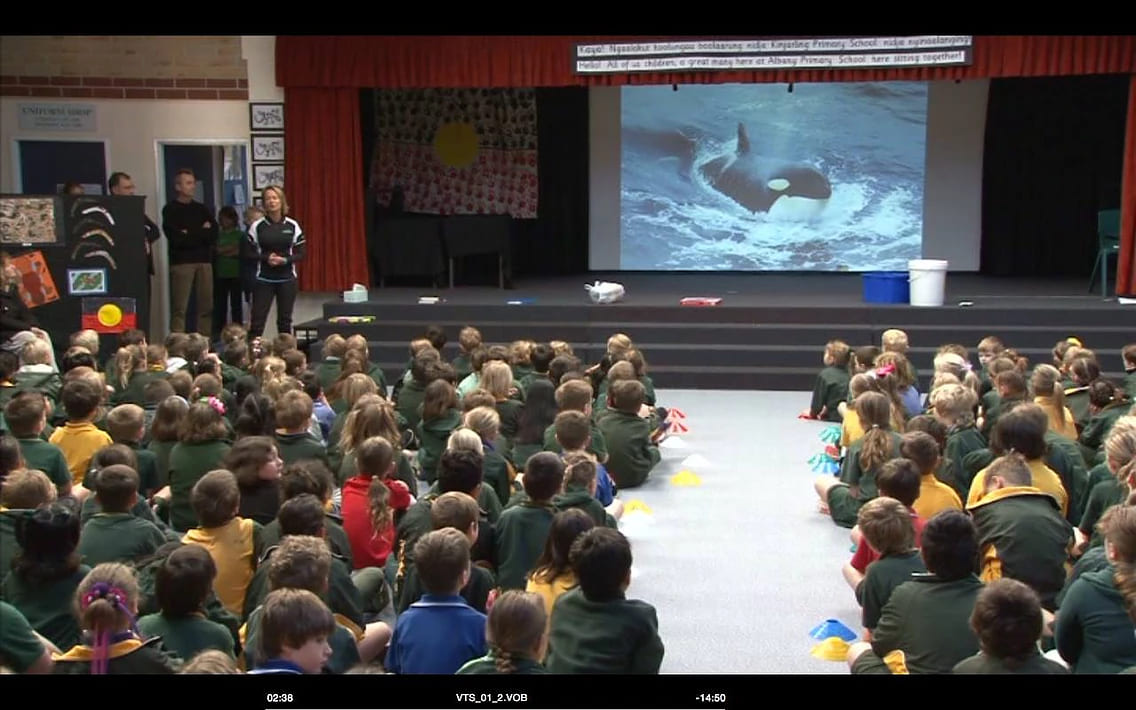 LOCALS SUPPORTING LOCALS:
Our ultimate goal is to reinvest into the local community and in enhancing and conserving the environment we live and work in. We can achieve this by supporting and being supported by local communities, people and products.
Our local communities are the foundation of our incredible experiences, which are enhanced immeasurably by the support and services the local community provide to our business.
Encouraging local people, services and products:
Naturaliste Charters is locally owned and operated by a small family here in Dunsborough. We have employed highly skilled, experienced locals which as a result supports their families and the local economy.
We showcase and promote local food and beverage providers and tourist attractions as part of our tours, another benefit of having local employees. We have tried and tested these products and services!
Our retail outlet in Dunsborough showcases local artwork, photography, jewellery and clothing, and also sells fundraising products on behalf of local conservation and charity organisations. Pop in sometime!
​We purchase goods and services from local suppliers where possible. This year 82% of all purchases were through local suppliers.
When operating in our more remote locations, we live in the communities we work in, sourcing local housing, food and supplies to reduce our carbon footprint and to maximise the benefits of our operation to the destination community.
SUPPORTING SCHOOLS
School and Education programs:
Providing education is a fundamental component of our conservation efforts. Our marine biologists have education qualifications and extensive experience in developing and conducting training and education programs for whale watching naturalist guides and ecotourism guides in Australia and internationally.
We conduct school presentations in our destination communities from Kindergarten to Year 12's as well as being involved in University and TAFE case-studies and awareness programs.
Nothing beats being out on the water immersed in nature which is why we also provide excursions onboard. Groups can attend a custom built tour specific to their wants and needs at a heavily discounted rate.
We also facilitate work experience students in their journeys into the workforce. We regularly host these students throughout our Augusta, Dunsborough and Busselton seasons. It is typically a highly sought after experience as you can learn mechanical skills, boat driving and handling, biologist knowledge, guiding and photography skills along with customer service from a premier whale watching company.
Contact us for more if you would like to get involved with our school programs, for work experience or to collaborate!