ABOUT US
Naturaliste Charters Aim To Enrich People's Live Through Ecotourism
Naturaliste Charters aim to enrich people's lives through the ecotourism Whale Watching experience, by providing excellence in safety, customer service and environmentally sustainable operations, connecting our guests with the richness and diversity of nature in a special part of Western Australia.
Creating world-class expedition experiences isn't just our job, it is everything that we are, and we want to share it with you.
Naturaliste Charters is the first company to introduce whale watching tours to Western Australia's South-West.
For over 25 years, our family owned business has had the privilege of providing our guests with the opportunity to experience some of the ocean's rarest and most spectacular wildlife amid stunning landscapes and scenery in Australia. Our unique location allows us to offer a year-round whale watching experiences.
I felt as if I were in the middle of a wildlife documentary" expeditioner Pamela Speak, USA, March 2017.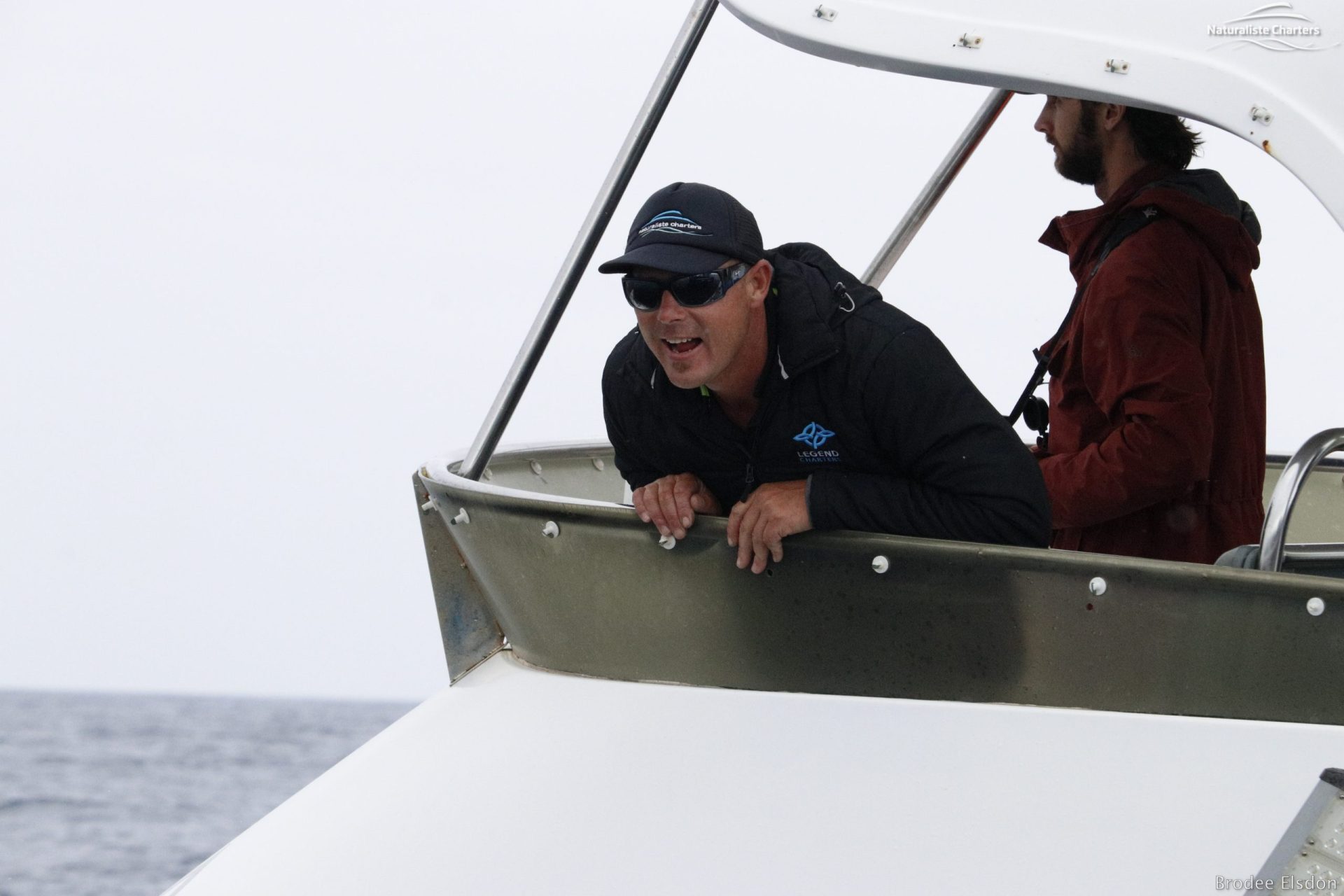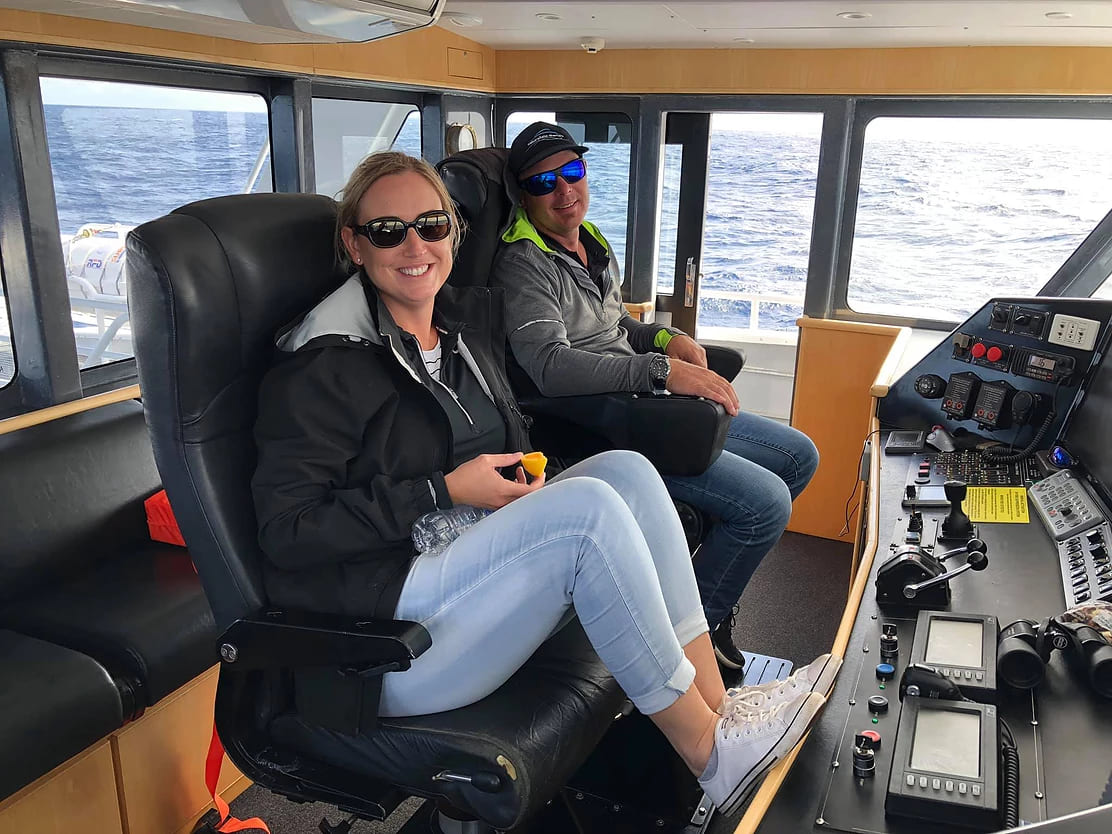 Owners Paul and Alison Cross both grew up and live in WA's stunning South West. Passionate about their home, the environment, and especially it's unique and diverse marine life, they are committed to enhancing sustainable tourism and conservation both in their business and in the region where they are raising their three young children Indi, Taj and Cruz.
They purchased Naturaliste Charters in 2009 with a view to carry on the tradition of responsible whale watching and wildlife viewing, while working to enhance the experience of their guests. They have worked hard to develop the company, supporting research projects, developing unique on-board learning experiences, and, most excitingly, developing new world-class oceanic expeditions that are unlike anything else in the world. In 2015 owner Paul Cross worked with Dave Riggs and developed from the groud up, Bremer Canyon Killer Whale Expeditions which makes Naturaliste Charters the Pioneers of this expedition being the first and orginal operator in Bremer Bay.
Today Naturaliste Charters offer four unforgettable experiences. From the picturesque coastal towns of Busselton, Bremer Bay, Augusta and Dunsborough in the world renowned Margaret River Wine Region, our Whale Watching Experiences showcase the epic Great Whale Migration. From the frigid feeding grounds of Antarctica to the warm tropics of northern Australia and beyond this incredible journey of over 10 000 km is the longest migration of any mammal on earth.
From Bremer Bay, we offer the Bremer Canyon Killer Whale Expedition a wildlife experience like no other, and one that has gained the attention of adventure travellers and wildlife enthusiasts world-wide.
​Paul and Alison Cross and their family are genuinely dedicated to operating sustainably, in harmony with both the environment and the local community. The business employs and trains local staff, and purchases goods and services from local suppliers wherever possible. We have developed education resources, work experience students and marine intern programs and continue to run marine science programs in local schools, and support local community events.