Whale Watching Gift Vouchers
Looking For a Gift For a Loved One? Our Gift Vouchers Are The Perfect Option!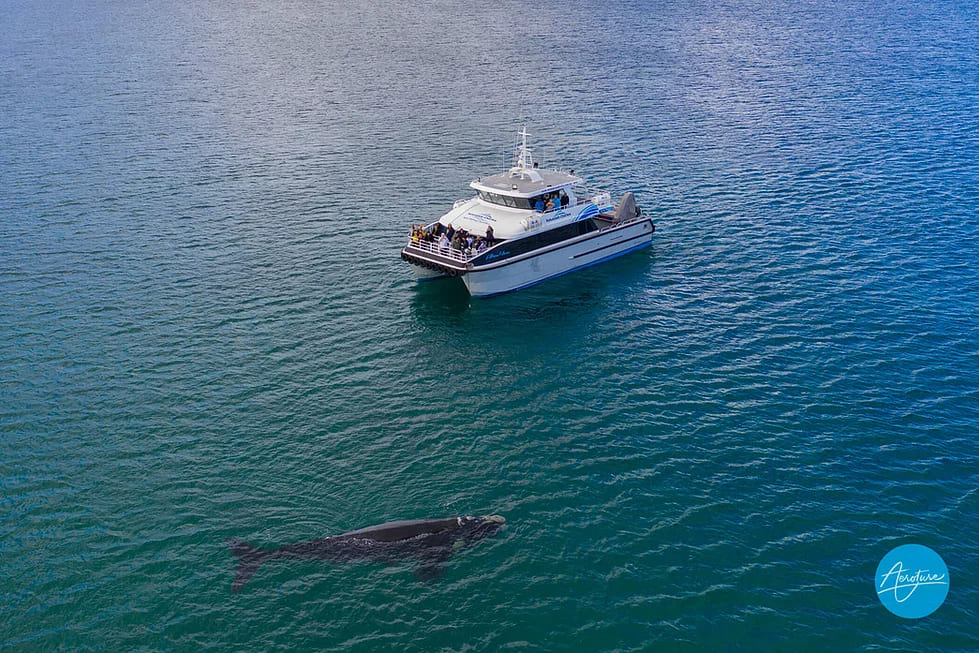 Look no further, our gift vouchers are the perfect option for the ocean loving wildlife enthusiasts!
We have gift vouchers available for our Whale Watching Experiences including our 2.5 hour tours departing from Dunsborough & Augusta.
We also offer vouchers for our "bucket list" Bremer Canyon Killer Whale Expedition which departs from Bremer Bay.
Can't decide which option? If you'd prefer a $$ value so the lucky recipient can decide, please call our office team for assistance 08 9750 5500.
All gift vouchers are valid for 3 years from purchase date.
In a hurry for your voucher? Do not fear when purchasing a gift voucher online they will be instantly emailed to you, just remember to check your spam box!
(Please be aware that tours are seasonal and each departure locations only has a 3-4 month season each year)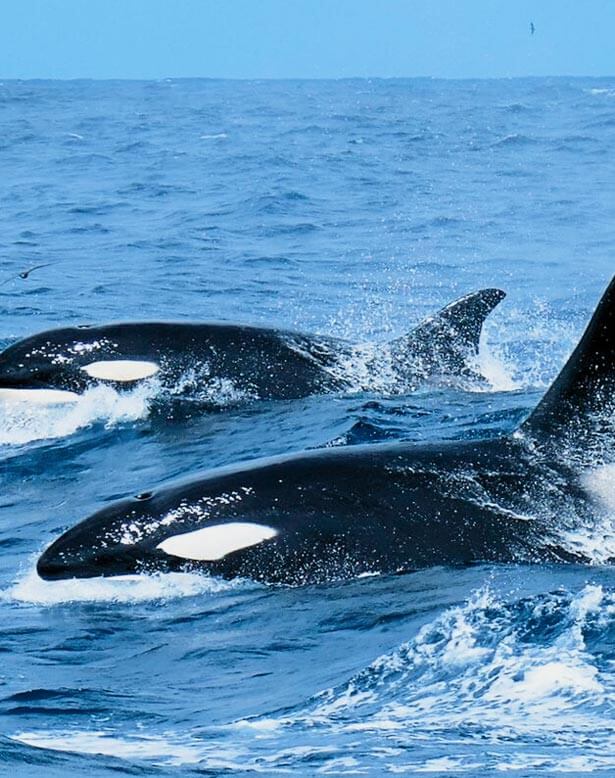 Bremer Canyon Killer Whale Expedition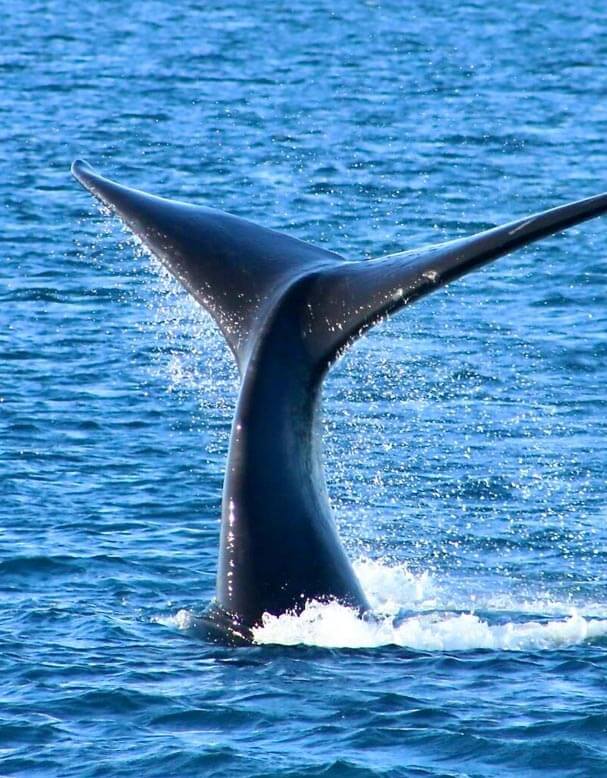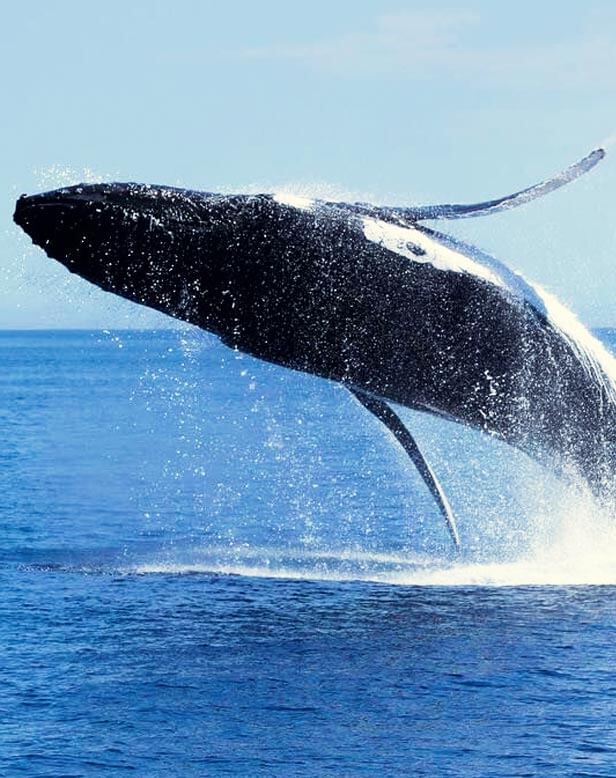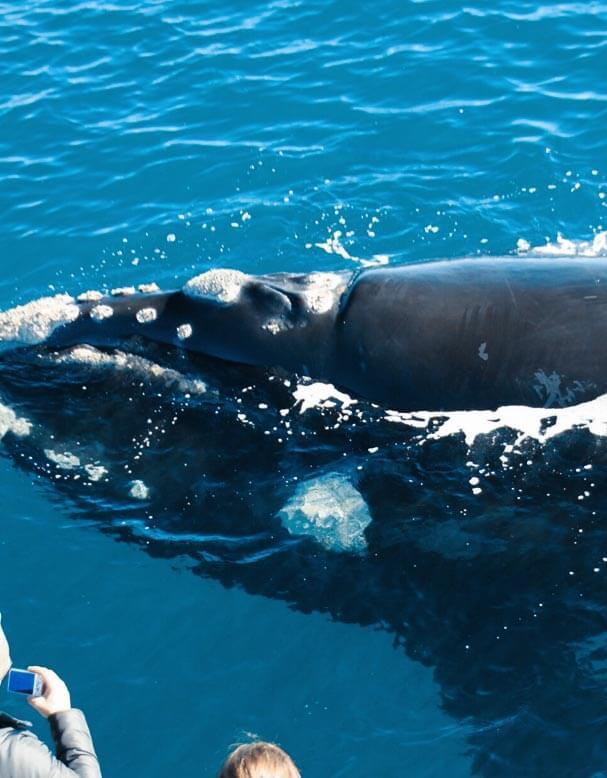 Dunsborough Whale Watching