ALBANY WHALE WATCHING
Guaranteed Safe and Fun Albany Whale Watching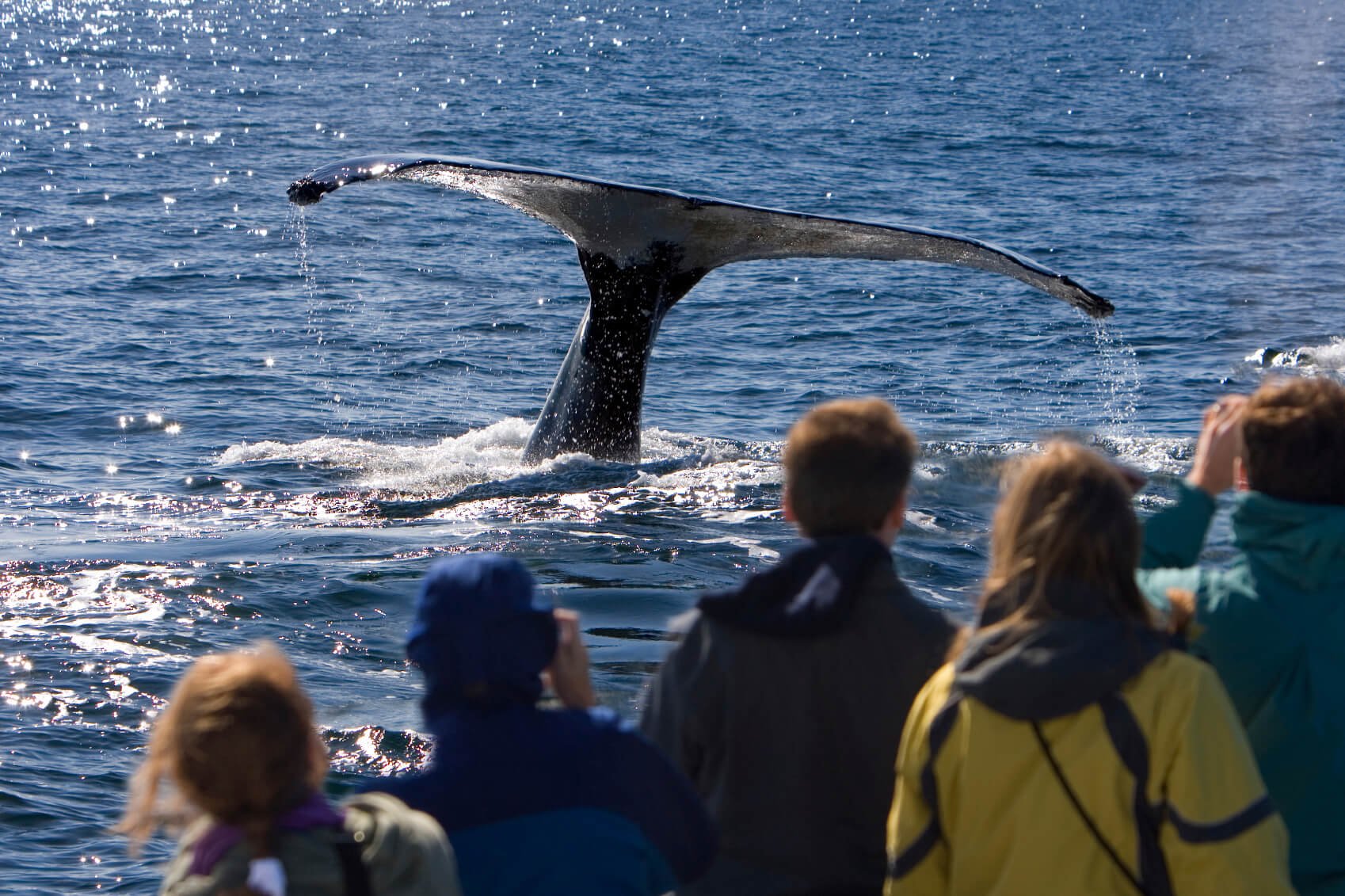 Southern western Australia is an incredible place to see whales as they frolic in and move through our waters. Spending the warmer season in cool Antarctic and sub-Antarctic regions, the whales stock up energy supplies by feeding on prolific krill. An annual migration begins in May/June, with the whales moving to higher latitudes of southern Australia. Some species such as southern right whales and blue whales will stay along the southern coastline, whereas humpbacks stop over, then cruise up the west coast to the warmer waters of the Kimberly region to calve and mate. The beginning of this migration run marks an exciting time for us, as the beautiful south coast is an exquisite place to connect with these whales on their journey. When in the south and wanting to go on an Albany whale watching tour, your best bet is to come to the beautiful Augusta!
Though before you take a drive over to Augusta to come out with us, please do stop in and have a look around Albany. It is an excellent place to see whales from the shore! Starting at the stunning Middleton Beach, there is a lovely cafe and fantastic playground to kick you off. Once on the wooden boardwalk you will look out and see the magnificent King George Sound. This is a large ocean inlet which curves in, giving dramatic views of islands in the distance, such as Breaksea, Michaelmas, Mistaken and Green Islands. King George Sound varies in depth from 10m – 35m and has two harbours within the sound, being Princess Royal Harbour to the west and Oyster Harbour to the north. The area gives great protection from heavy seas that roll in from the southern ocean.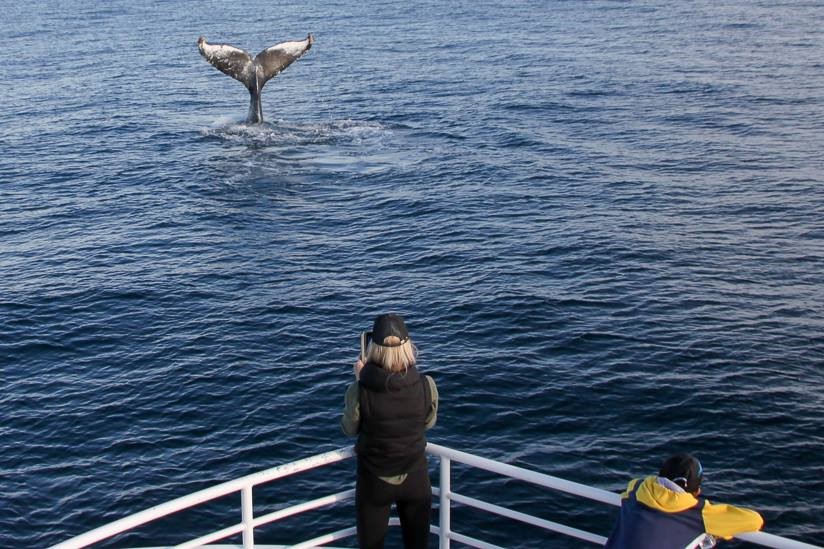 Expedition Details
Duration: Approximately 8 hours. There is sometimes a slight variation due to wildlife activity or weather conditions.
DAILY departure, dependent on weather conditions and minimum numbers.
Including: Morning tea, lunch, afternoon tea prepared by the Wellstead Cafe & Museum, expert commentary by our on board Marine Biologist, photo's and a daily blog from your expedition.
Departure time: Arrival 7.45am ready for vessel departure at 8.30am
Bremer Bay Boat Harbour. Located at the end of Swarbrick Road, Bremer Bay, an approximately 5 minute drive from the town centre. From Wellstead Road (the main road into Bremer Bay), turn onto Point Henry Road. Swarbrick Road is the first left hand turn if coming from town. Bremer Bay Boat Harbour, Lot 115 Swarbrick Rd, WA 6338, Australia From Albany, we also offer transport to and from Bremer Bay with Busy Blue Bus. Choose this option on our booking page to have all the driving taken care of while you relax and listen to the informative commentary about the unique history of the region from your friendly driver.
King George sound is one of the worlds best natural deep water channels which makes it perfect for Albany whale watching. Dolphins and seals add to the fun, and can be seen in the sheltered waters, with seals often lazing in on the warm rocks off of Seal Island. It also makes for excellent whale viewing, as the southern right whales make their way in to calve, play, tail wave and put on a show. Humpbacks, minke, blue and long finned pilot whales can also be spotted here. There are several viewing platforms along the walking/riding trail, which takes you through the stunning coastal flora including the Albany wooly bush, which you will understand once you see. Albany has a long history with whales, and was actually the last shore based whaling station in Australia, closing in 1978 after a 178 years of whaling. Do visit Albany's Historic Whaling Station whilst you are there, to learn about this not always pleasant, though incredibly informative past. The recovery of whales post whaling in the region has been an amazing story. We are so excited to share the experience of joining us on the water to spend time with these gentle giants whose populations continue to bounce back!
For your closest Albany whale watching tour with us, take a drive through the stunning southern forests where you can walk through giant trees such as karri, jarrah, marri and tingle to the seaside town of Augusta. Our Augusta Tours are just a 3.5 hour drive outside of Albany's town centre. If you'd prefer to join us on one of our spectacular Killer Whale Bremer Bay tours, these are just a short 1.5 hour drive from Albany, in the quaint coastal town of Bremer Bay known for its lovely beaches and divine cafes sourcing local produce.
Augusta is a special place where Southern and Indian Oceans meet, and is the perfect spot to view migrating whales. Naturaliste Charters is thrilled to offer premium and world-class whale watching tours in Augusta on the world renowned area of the south west cape. Here we aim to provide you a tour which will be fun, engaging and informative, whilst showcasing the beauty of the local area!
​Step on board our premium 60FT Conquest vessel Dhu Force with multiple viewing areas for a once in a lifetime experience, allowing you to have sights and take photos which will give you fantastic bragging rights (and allowing you to share the experience with those you love back at home). Hear a live commentary about the wildlife that frolics in the region as well as some fascinating stories of the whaling that occurred in the region from our Ocean Safari guides. We will make sure you are comfortable and happy enjoying tea, coffee, milo and biscuits on board.
Departing from Augusta Boat Harbour located on Flinders Bay daily, come join us to experience the beautiful ocean giants on their annual migration. Seeing whales for us is always exciting, and we can't wait to share the experience with you!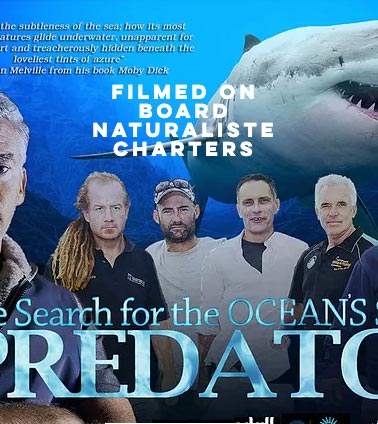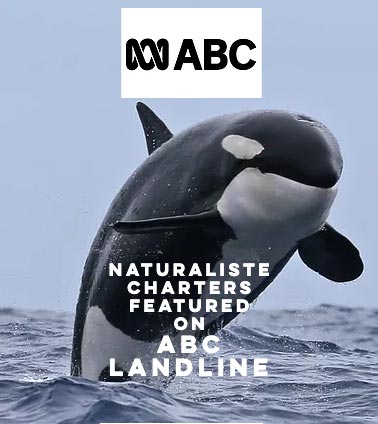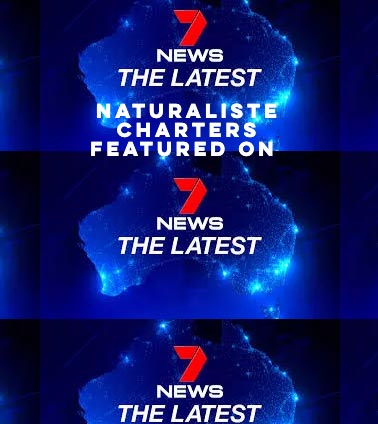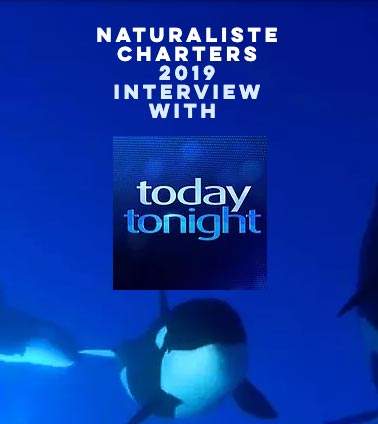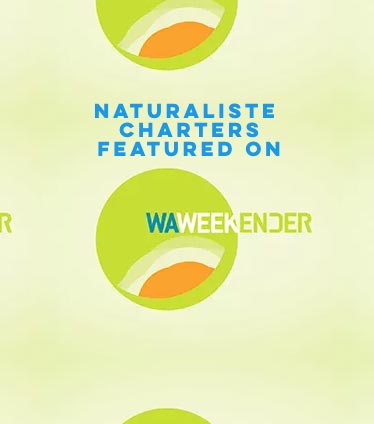 MORE FROM US
Explore Our Expeditions
Whale Watching Dunsborough
Daily at 10am & 2pm (Approx. 2 hours)
Pro Fishermans Boat Ramp Geographe Bay Road, Quindalup Dunsborough
Experience whale watching from the only true north-facing bay in Western Australia. Not only can you witness Humpback whales frolicking in the bay with their calves, but you will also have the opportunity to sight the largest living creature on the planet the BLUE Whale! Our Dunsborough location (just a short 15 minute drive from Busselton) brings calm, protected conditions, which whales love as much as we do.
Whale Watching Augusta
Daily at 10am & 2pm (Approx. 2 hours)
Augusta Boat Harbour, Leeuwin Road, Augusta
Immerse yourself in a family-friendly adventure like no other with our Whale Watching experience, guided by our expert crew, aboard our beautiful, modern purpose-built tour vessel.
Bremer Canyon Killer Whale Expeditions
Daily at 8:30am (Approx. 8 hours)
Bremer Bay Boat Harbour, Swarbrick Road, Bremer Bay
Our Killer Whale Expeditions are a step above the rest. This all-day Western Australia ocean adventure is a once-in-a-lifetime opportunity to experience the stunning Killer Whales (Orcas) in their natural habitat.