Busselton boasts a rich heritage as a beloved vacation spot among Western Australians. The closure of Busselton Port in 1972, coupled with the simultaneous emergence of the neighbouring Margaret River wine region, transformed tourism into the primary driver of investment and growth. This shift has also been assisted by the growth of various service and retail sectors. The city's most renowned attraction is the Busselton Jetty, a remarkable wooden structure that holds the distinction of being the longest of its kind in the Southern Hemisphere. Not to mention, the beautiful coastal sights and wildlife that's on offer along the fringes of Geographe Bay.
Busselton Jetty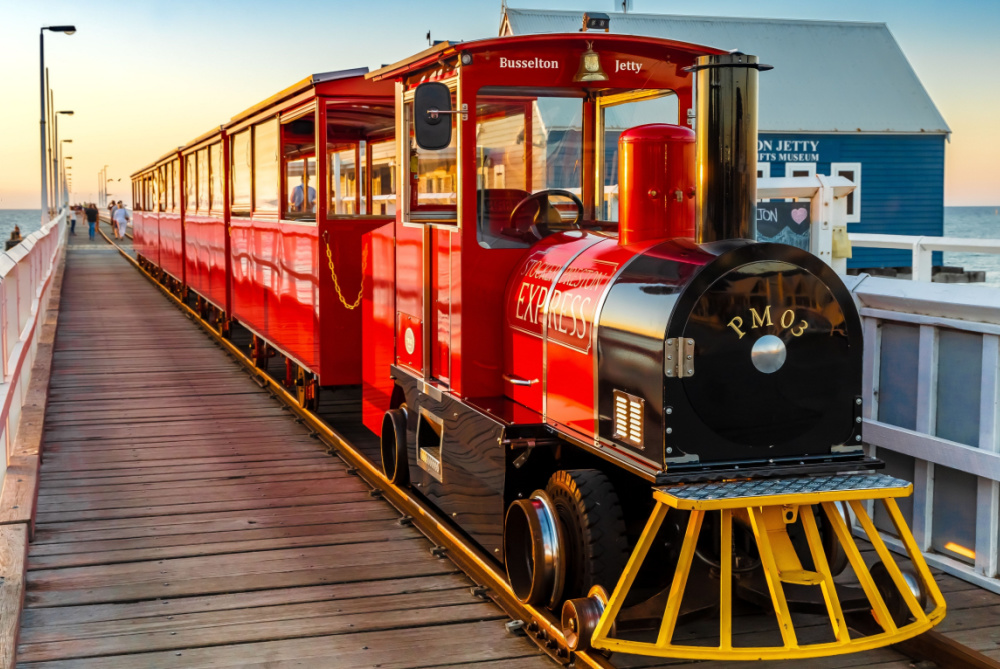 The construction of the jetty commenced in 1864, and it underwent continuous extensions until the 1960s, ultimately reaching its current length of 1.84 km. However, in 1972, the shipping port closed and maintenance was discontinued. The jetty suffered significant damage from Cyclone Alby in 1978 and a fire in 1999 and consequently underwent extensive restoration and enhancements in the aftermath of these incidents. Since 2003, the jetty has provided visitors with the opportunity to enjoy a solar powered tourist train ride, explore an underwater observatory (one of only six natural aquariums in the world), and engage with an interpretive centre, giving insight into the jetty's history. In the early months of 2023, a series of steel and concrete sculptures were installed beneath and alongside the jetty, forming an artificial reef and a designated diving trail.
Natural Wonders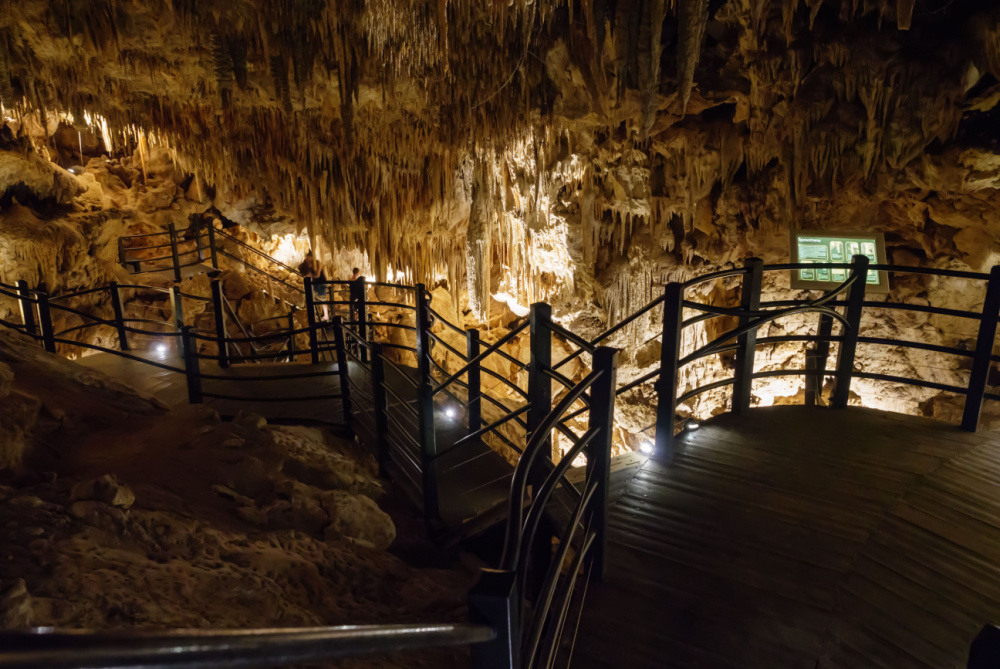 The Busselton Foreshore stands out as one of the most beautifully developed waterfront areas to be encountered. Nestled along the foreshore, you'll find the iconic Busselton Jetty, a tourist information centre, a charming cafe, and convenient public amenities. This delightful waterfront area is separated from the bustling CBD by lush parks and expansive green spaces, offering an ideal setting for families and for savouring the scenic splendour of Geographe Bay.
The Geographe Bay coastline is truly a natural paradise, offering pristine swimming beaches, captivating hiking trails, and crystal-clear waters. Spanning from Busselton to Cape Naturaliste in Dunsborough, this coastal stretch unveils hidden bays, delightful waterfront dining spots, and accommodations that boast breathtaking views of the surroundings.
The area extending from Busselton to Augusta stands out as one of Australia's most abundant regions for caves, each featuring distinct formations that are accessible to visitors of all ages. The entrances to these caves are just as awe-inspiring as the wonders found within. Take the opportunity to descend and embark on your own exploration— six are open to the public for viewing, including Jewel, Ngilgi and Lake Caves.
Tuart Forest National Park offers a serene woodland environment, inviting visitors to enjoy leisurely forest walks, picnics, and nature observation. However, the significance of this park might not be immediately apparent. It serves a vital purpose as the guardian of the world's largest remaining pristine Tuart tree forest. Within its borders stand the tallest Tuart tree specimens found on the Swan Coastal Plain, some soaring over 33 metres in height and boasting girths of up to 10 metres! These remarkable trees exclusively thrive on coastal limestone, a mere 200 kilometres on either side of Perth, and nowhere else! In the past, the landscape was damaged via land clearing for settlement and it wasn't until 1987 that Tuart Forest National Park was established, securing the preservation of this unique natural treasure.
Cultural Delights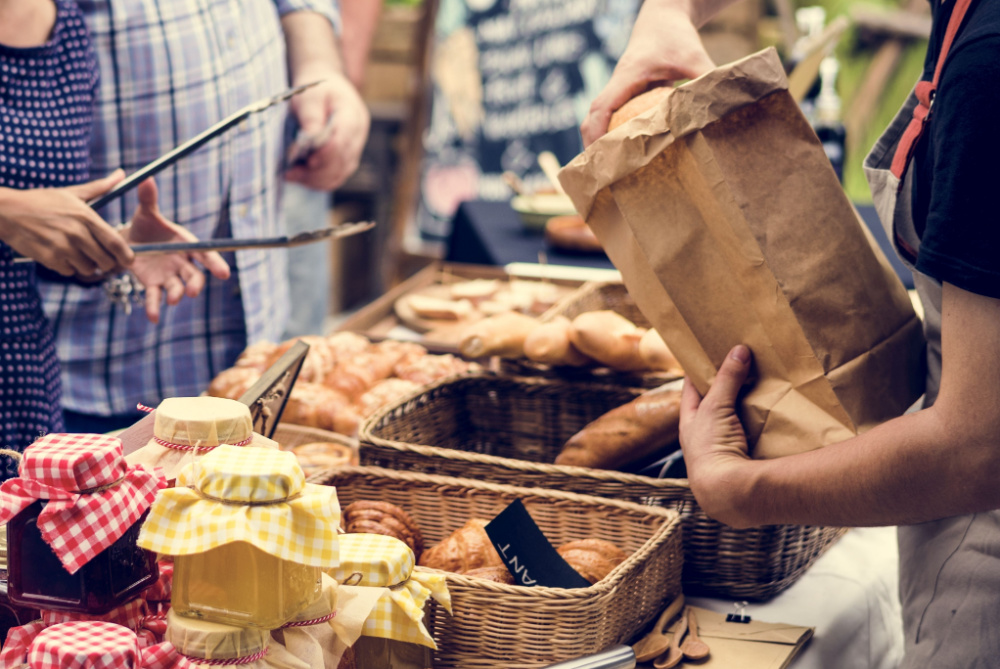 Situated on the banks of the Vasse River, the Busselton Museum finds its home within the Old Butter Factory Precinct. Inside the museum building, you'll find captivating exhibitions that portray Busselton's multifaceted history, encompassing agriculture, forestry, and maritime heritage. Particular emphasis is placed on pivotal events such as the renowned 1920s Group Settlement Scheme and the preservation-worthy Old Butter Factory, which has earned heritage status.
Busselton encompasses a broad range of local markets that offer food and homemade products from their stalls. Origin, Vasse, Foreshore, Rotary, Busselton Community Garden and Markets by the Bay propose an alternate way of purchasing local goods and supporting the community.
The Heritage Trail walk commences at Railway House, located in close proximity to the Busselton Jetty. This historic site holds cultural significance as an early timber structure in Western Australia, serving as a valuable relic of the city's early history and its ties to the regional timber industry in the South West. Additionally, it stands out as a prominent regional landmark and a well-loved destination for tourists and recreational activities.
Nearby Wineries and Breweries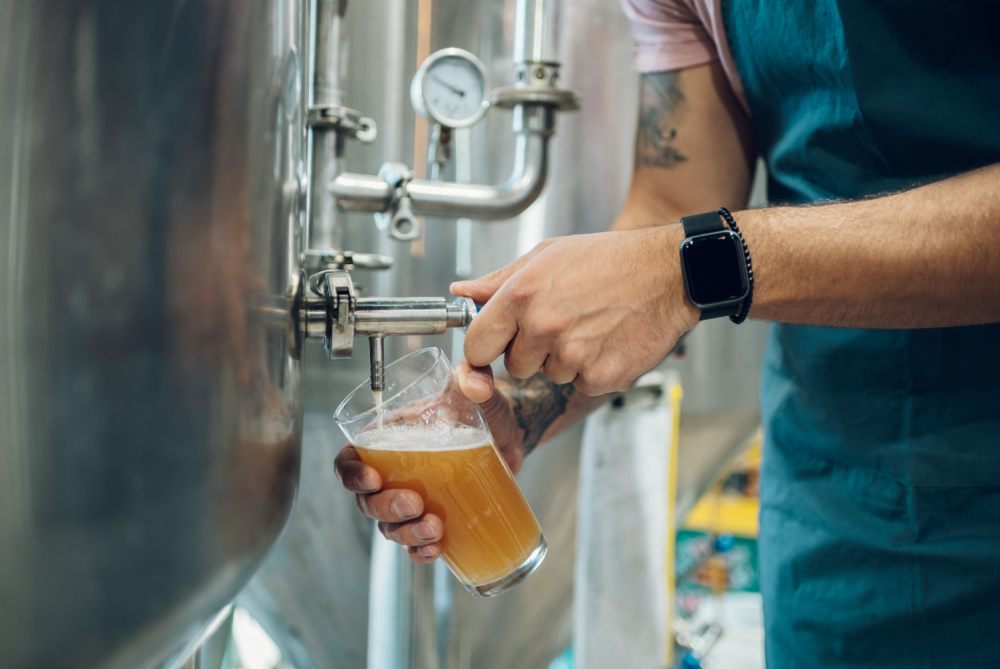 Shelter Brewing Co offers an incredible array of beers that you can have on a paddle, food and scenery to enjoy your visit at any time of the day! There is a massive grassed area out the front which is perfect for kids and families of all ages.
Rocky Ridge Brewery Co is a great vibe for an afternoon of beer tasting, swapping their beers out on the list often to offer a different experience every time. Family and dog friendly, Rocky Ridge is another great spot to add to the list.
The interior of Maiolo Winery is impressive, showcasing exquisite handcrafted creations, crafted from some of Western Australia's most exceptional timber specimens. Among the specialty items on display are meticulously crafted clocks equipped with imported timepieces, as well as a selection of platters and cheese boards.
Adventure Activities

Jewel Cave Fully Guided Tour – highlighting the geology and history of the cave
Ngilgi Cave Ancient Lands Experience – semi-guided tour learning the Dreamtime and Indigenous storytelling of the Caves creation
Forest Adventures – high ropes and zip lining courses through the Tuart Forest for all ages to have fun!
Guided snorkelling under Busselton Jetty and Sculptures – guidance from a trained snorkelling instructor and Marine Biologist to learn about the organisms that reside in this area
Ex HMAS Swan Wreck Dive – dive gear provided on this 2.5 hour tour
Whale Watching Tours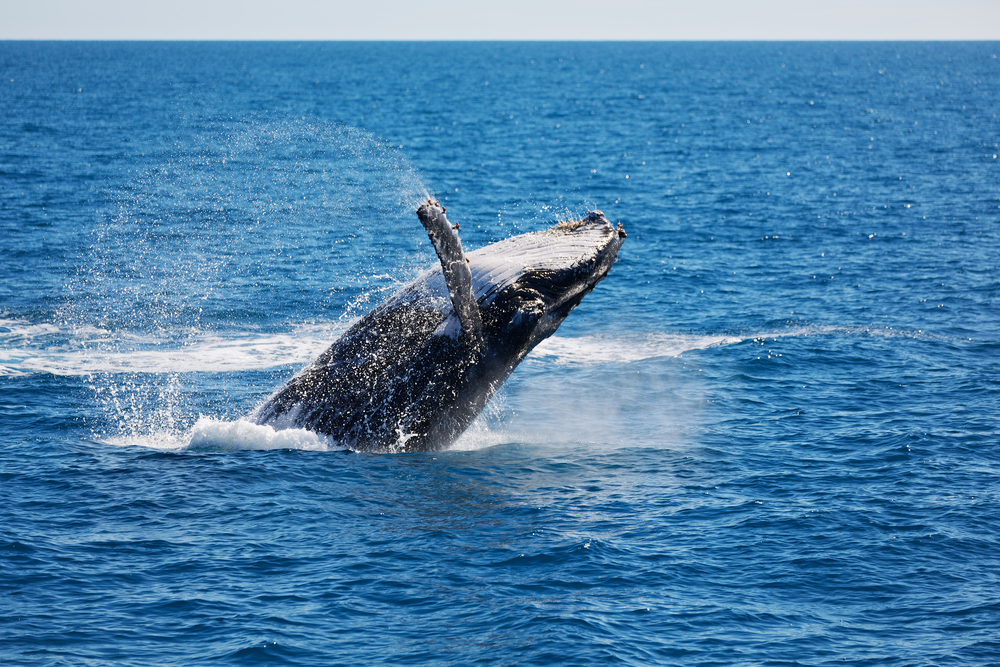 Humpback whales migrate up the West Australian coastline and stop through Geographe Bay every year, offering a local advantage to witness these incredible animals on their extravagant journey up close! Naturaliste Charters departs twice daily (10am tour and 2pm tour) from Busselton or Dunsborough (a 20 minute drive from Busselton) during August-November to experience the Humpbacks and other whale species passing through such as Pygmy Blue Whales, Southern Right Whales and Dwarf Minke Whales, as well as the Bottlenose Dolphins. With a Marine Biologist and knowledgeable friendly crew, Naturaliste Charters strives to showcase these raw wildlife behaviour through sustainable tourism, leaving customers onboard fulfilled with an experience like no other!