Has that city life got you feeling beat? Are you tired of the traffic, that smoggy city air, the views of endless buildings, if so then I highly recommend you cash in on some of that annual leave (or sick leave… this trip will of course benefit your mental health after all), and get in your car and make the journey south on an epic Perth to Dunsborough road trip.
Dunsborough is just a 3 hour drive south of Perth, it is home to white sandy beaches, laid back cafes, niche giftware stores and a central hub to all the goodness that surrounds this beauty of a town. What goodness you wonder, well where to start, there are endless breweries, wineries, attractions, restaurants, beaches and more, there is everything you need for a relaxing, adventurous, exciting day, weekend, or a full holiday away.
However, not only is the destination something to be excited about, why not make it a real road trip and enjoy some of the great experiences along the way! See below some suggestions to make your road trip from Perth to Dunsborough something to remember!
Breakfast stop – Dome Café Deep Water Point
Before the big journey it is a good idea to stop for a bite to eat (you'll need that energy for your big day ahead), a personal favourite for myself is the Dome Café at Deep Water Point. Now what makes this place so special is the location. Unlike many other Dome Café's this one is set in a beautiful suburb right on the water way. It gives off good vibes and a good sense of calm! Once you have ordered sit outside, enjoy the sight of families setting up their picnics, boaties out enjoying the river, then tuck into a delicious feast!
Giants of Mandurah – Mandurah
As you head south down the Kwinana Freeway on your Perth to Dunsborough Road trip I suggest you make a stop in Mandurah, Western Australia's largest regional city. Mandurah is less than 1 hours drive south of Perth and is a town that made the headlines this year as being crowned the winner of WA's Top Tourism Town Award for 2022. A well-deserved award as this is a destination that is lush with water ways, nature, activities and more.
Now something that is worthwhile checking out here is the Giants of Mandurah. This free outdoor exhibition celebrates the beauty of Mandurah and the nature surrounding the city. Discover the giant wooden sculptures scattered across five secret locations until November 2023. Created by Thomas Dambo, these sculptures are a wonderful asset to the region and a must-see attraction for anyone travelling to Dunsborough.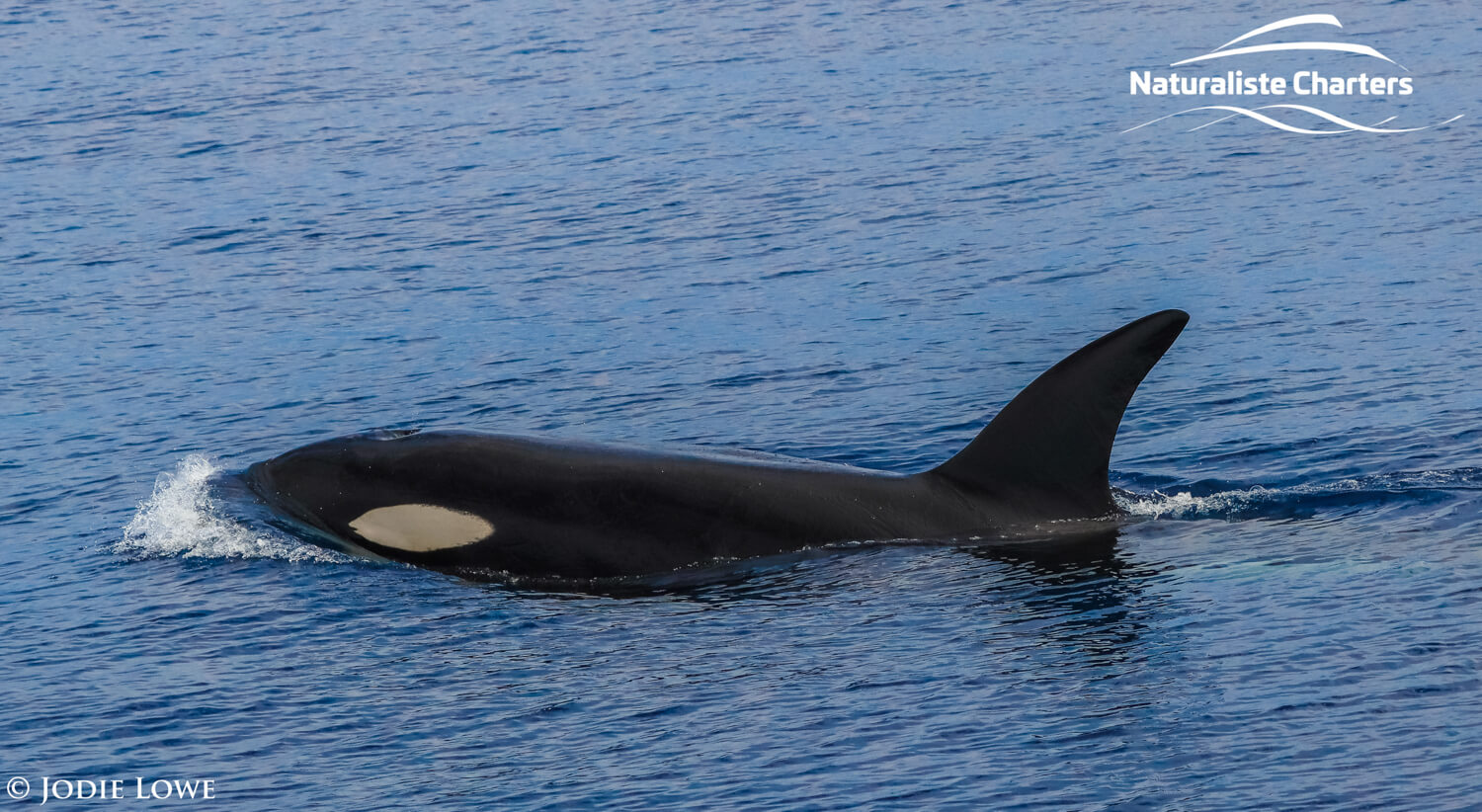 Bunbury Farmers Market – Bunbury
No trip down south is ever complete if you don't stop at the Bunbury Farmers Market! This isn't your normal Farmers Market, this place is different, it has a magical feel which you will never find in any of your normal supermarkets. There are a few options here A. Just grab a quick bite to eat from their Café (think freshly baked pies, cakes, juices and more) or B. Grab a trolley and walk on through and stock up on all your favourite local produce that you will graciously enjoy once you arrive in Dunsborough. Now it's not just fruit and vegetables here, there are premade dinners, chocolate dipped strawberries, locally made relishes and pickles, all types of yummy cheeses, freshly baked breads, seafood and more!
But wait, that's not all! Be sure to enjoy some of the complimentary tasters on offer as you walk around the store and as you check out you will be greeted by a wonderful customer service team instead of a self-serve check out! Grocery shopping can be dull at the best of times; however, the Bunbury Farmers Market is more of an adventure than a chore, enjoy!
Forrest Adventures – Ludlow
Now that you are well and truly out of the city it is time to get that fresh bush air into your lungs and what better way to do that than be dangling in the trees 19M off the ground! Forrest Adventures is based 20 minutes from Busselton (or 30 minutes from Bunbury). There are activities here for the super adventurous souls and then also some for the more conservative types. These activities include flying foxes, Tarzan ropes, base jumps, snowboarding through trees and more! A great way to get your blood bumping!
Your Perth to Dunsborough road trip has almost come to an end. After leaving Forrest Adventures you can choose to stop in at Busselton (The Busselton Jetty is definitely worth a visit, bring your fishing rod if you have time to spare!) or if short on time you can continue straight through to Dunsborough.
Now that you have arrived and settled in at the quintessential seaside town of Dunsborough it is now time to look at doing some Dunsborough activities. Please see below some of the best things to do in Dunsborough.
Occy's Brewery
Occy's is situated in the Dunsborough town centre, here you can enjoy specialty craft beers, fruity cocktails and of course a delicious menu is on offer. I recommend sitting outside (there are heaters available if you find it a bit chilly) but the ambience is nice out there, you can look out at the trees, gardens and the vibrant fresh green lawn!
Yallingup Bodhi Spa
It is now time to REALLY relax and there ain't no better place to do that than the newly opened Bodhi J Yallingup Spa. Facials, massages, skin treatments and more, this is a beautiful location to sit back, unwind, be pampered and enjoy that much needed "me time".
Whale Watching with Naturaliste Charters
From late August – mid November you can step on board a 20M catamaran and cruise on the glistening blue waters of Geographe Bay in search of migrating whales. This is one of the most memorable experiences you could ever do, watching whales frolic and play in the bay, soaking in the knowledgeable yet fun commentary and marvelling at the stunning coastline. Tours depart 10am and 2pm daily.
I hope you get the opportunity to experience a Perth to Dunsborough road trip and enjoy all the beautiful sights and experiences along the way. Drive safely, have a good playlist prepared and have the most amazing time.