Whale Watching is one of the best things you can experience in your life. Seeing a majestic creature, large but elegant, glide through the water leaves this enchanting feeling on your soul. It is a magical feeling witnessing whales and even dolphins just living their best lives, wild and free. There are many places throughout the world where you can experience whales, but I believe Western Australia is the best location due to its pristine clean waters and the large number of whales migrating along the coast line each year. See the below tips on how to best plan your Whale Watching Experience.
When can I see whales in Western Australia?
You can see whales almost all year round, all in the South West of Western Australia. There are different locations, however, depending on the time of the year and which species of whale you would like to see. For Killer Whale Watching you can experience this from January through to April. The remainder of the year we focus on the Humpback, Southern Right and Blue Whale migration.
Where can I see whales?
We already know that we can see whales along the South West coast line but it is important to understand when and where. At Naturaliste Charters, we operate from 4 different locations throughout the year. Check out the below to see when you can experience Whale Watching in Western Australia.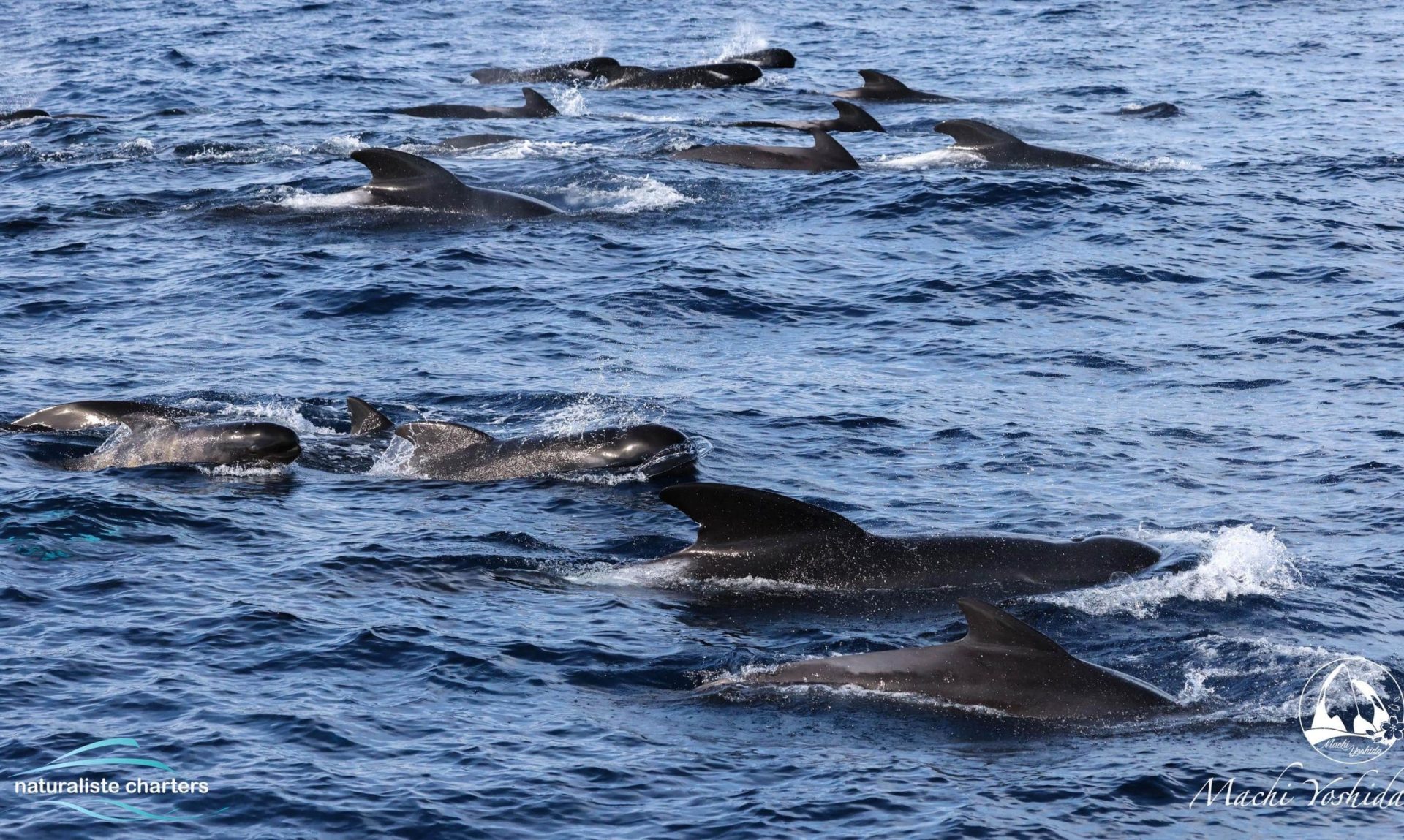 Bremer Bay – January to April
Species that can be sighted
Killer Whales (Orca)
Pilot Whales
Various species of Dolphins
Sperm Whales
Pelagic Sea Birds
Sea Lions
Various species of Sharks
Oceanic Sunfish
Beaked Whales
Augusta – May to August
Species that can be sighted
Humpback Whales
Southern Right Whales
Dolphins
Seals
Pelagic Sea Birds
Busselton & Dunsborough – Late August to mid November
Species that can be sighted
Humpback Whales (and their calves)
Southern Right Whales
Blue Whales
Dolphins
Pelagic Sea Birds
Now that you understand how our season works I'm sure you'll have some questions, so we have gone ahead and prepared some frequently asked questions and answers.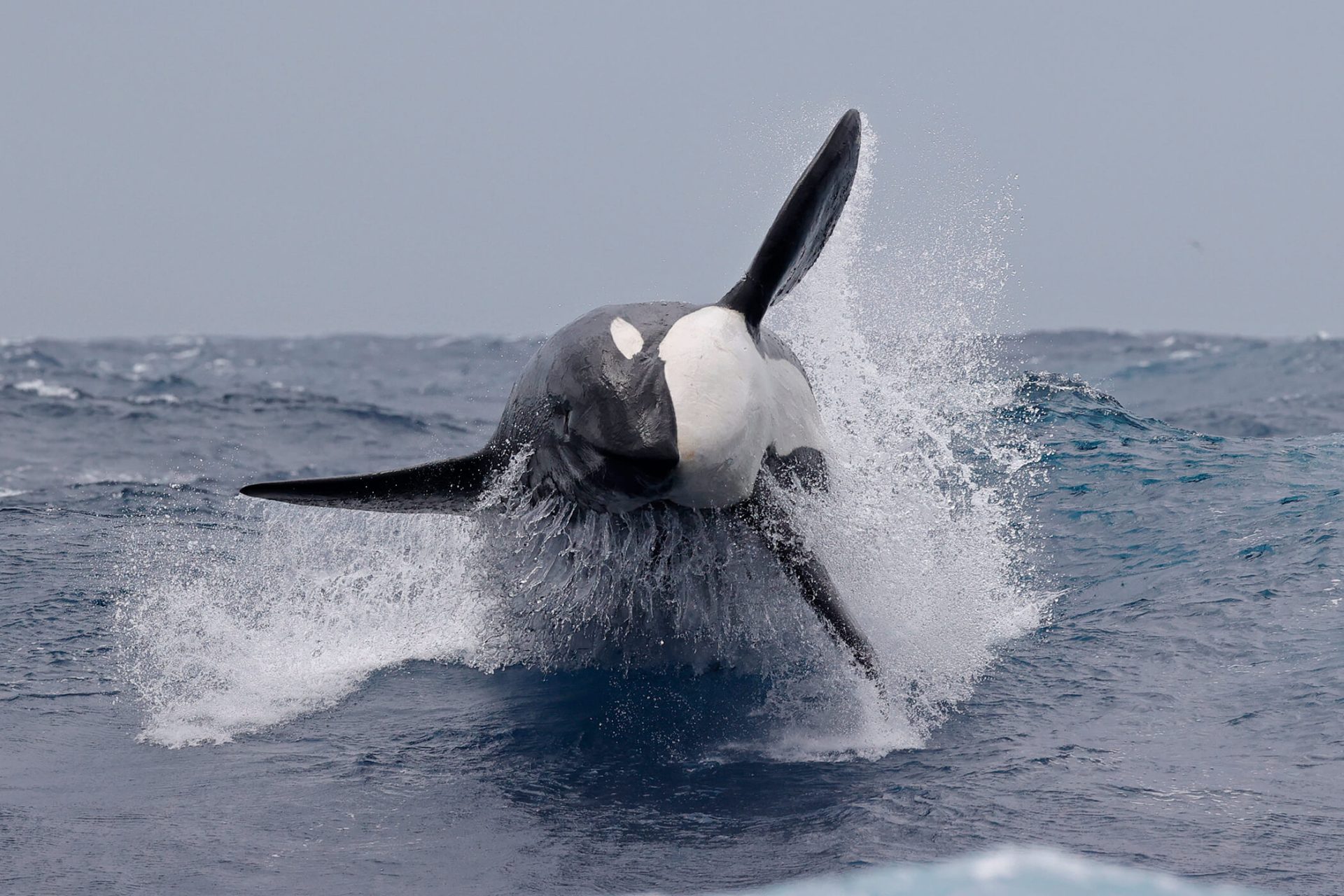 Bremer Bay – Killer Whale (Orca) Expeditions FAQ
How much does it cost to do an Orca Watching Experience?
The cost per person to join us on our Bremer Canyon Killer Whale (Orca) Expeditions is $300 per child (10-17) and $385 per adult.
Can any age join a Orca tour?
There is a minimum age of 10 to join the Orca Expedition, this is due to safety precautions.
How long & what time should we be there for an Orca tour?
Allow 8-9 hours all up for your Orca watching experience. Please arrive at 7.45am for boarding.
Is food & beverages included?
Yes, morning tea, lunch and afternoon tea are all included and are provided by the local Bremer Bay Wellstead Café. Please advise us of any special dietary requirements when making your booking. You can also help yourself to tea, coffee, water & soft drink throughout the day.
Will I definitely see a Killer Whale?
With wildlife we can never 100% guarantee anything. What we can guarantee though is that on the small chance you may not get to see a Killer Whale, you would be welcome to join us on another expedition for free! Terms and conditions do apply.
What should I wear?
Dress comfortably! We are heading out on the Southern Ocean and you should be prepared for a mixture of conditions throughout the day. Flat shoes, a windproof jacket, a sun hat that won't fly off your head, maybe have a back up beanie just in case! We always like to encourage our guests to bring a backpack with some extra clothing as It may end up colder than you anticipated or you might get a bit wet from rain or sea spray – just be prepared for anything!
Should I take sea sickness medication?
Yes, yes and yes. Please seek advice from your local pharmacist however we do highly recommend taking the precautions, even if you think you don't suffer from sea sickness!
Will it be rough?
The conditions vary day to day but please bear in mind this is an adventurous expedition. Things you should think about is, am I steady on my feet, can I hold on to handrails etc… We will only ever take you out when it is safe to do so but please don't expect a calm cruise in a bay.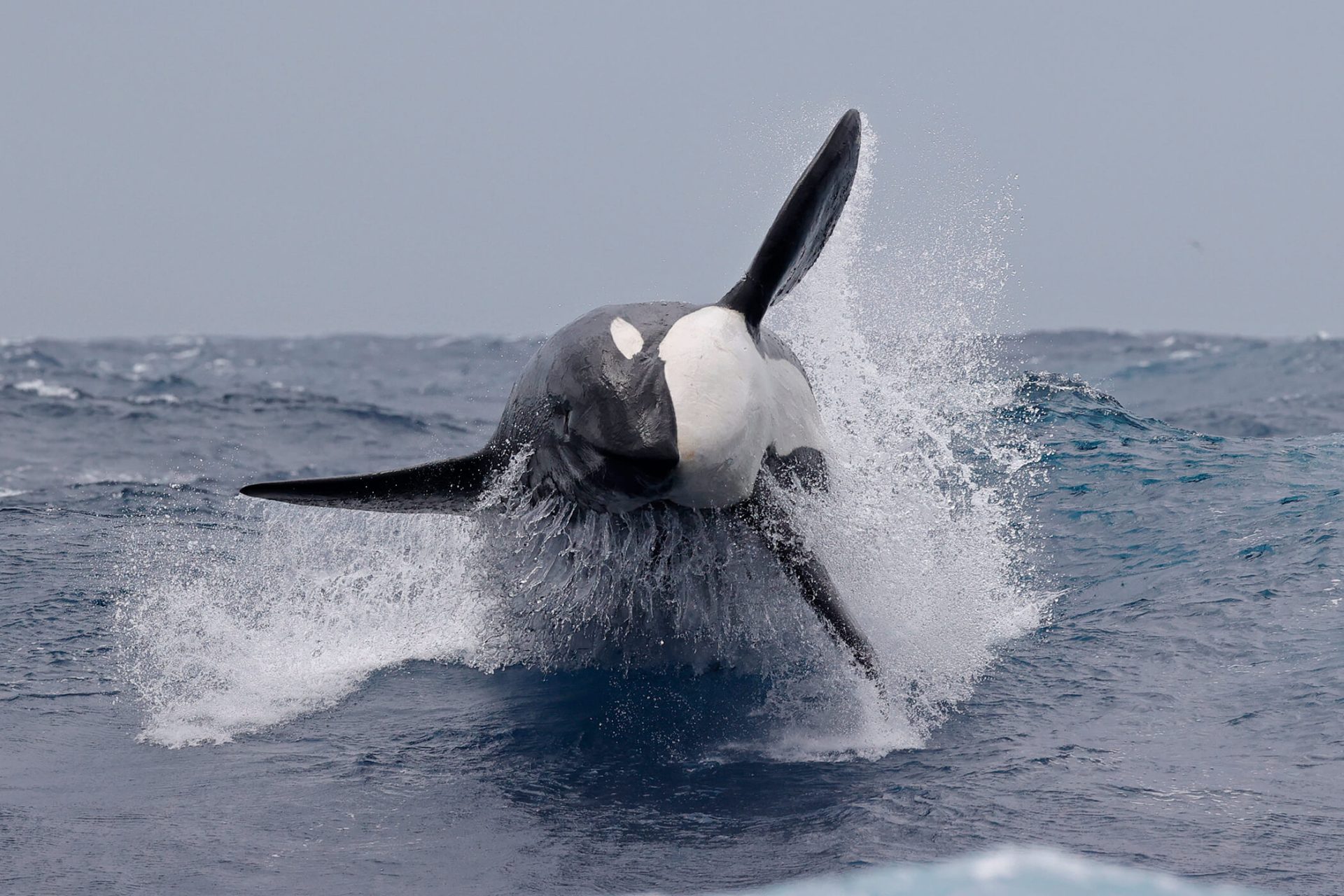 Augusta, Busselton & Dunsborough – Whale Watching Tours FAQ
How long is a whale watching tour?
Please allow 2-3 hours for your whale watching experience.
How often do tours depart?
Tours depart twice daily at 10am & 2pm for Augusta & Dunsborough, tours will depart at 10am & 1.30pm from Busselton. A sunset tour option is added when the weather warms up, generally around late September from Dunsborough, this departs at 4.30pm.
Is your whale watching tours family friendly?
Yes, our whale watching tours are indeed family friendly and suitable for all ages!
How much does it cost for a whale watching tour?
Adults: $90
Senior: $80
Child (3-14): $50
Family pass (2a & 2c): $250
Infants (0-2): FOC
What time are the whales more active?
People often wonder whether the morning or afternoon tour is better but there really is no real trend to be able to answer this, both the morning and the afternoon can be great, it just depends on the luck of the day!
Will I experience sea sickness on my whale watching tour?
Our whale watching tours are conducted in either Flinders Bay or Geographe Bay and we rarely ever venture out to the deeper waters. This means that we generally experience calmer conditions which reduces your chance of experiencing sea sickness. It is always best to take precautions and take some sea sickness medication to be on the safe side, this can be purchased from a pharmacy.
How big is the whale watching boat?
The vessel is the Alison Maree and she is a 20 metre Catamaran that was built in Western Australia for West Australian conditions. The vessel can hold up to 90 passengers and has air conditioning, indoor & outdoor seating, toilets, baby change tables, filtered drinking water and more. You will be very comfortable on board the Alison Maree.
I am joining an Augusta Whale Watching tour, are there other things to do in Augusta, WA?
Yes, there are indeed, you can visit the Leeuwin Lighthouse which is just a small drive away from where our tours depart from, you could visit Jewel cave and join a tour there, or enjoy a delicious meal at the local Colourpatch Café.
Come and join us on an unforgettable Whale Watching Experience
We hope the information provided has helped with some of the questions you may have had. Even if you think a whale watching experience might not be right for you, I challenge you just to experience it at least once, there is a good chance you will be pleasantly surprised when you see whales and dolphins in the wild. If you are interested in joining an Orca Expedition or Whale Watching Tour, please don't hesitate to contact Naturaliste Charters on 08 9750 5500 or visit their website to find more information and book your experience. We look forward to welcoming you on board.