Dates: 11th-17th September
We embarked on a week brimming with extraordinary moments and mesmerizing encounters with the majestic creatures of the sea. From awe-inspiring breaches to delightful surprises, our journey was nothing short of captivating. However, Mother Nature had some unexpected weather challenges in store, granting our crew a few days of well-deserved respite as we waited for the passing front. Due to these weather conditions, our departure point shifted from Dunsborough to Busselton for a few days. See below for some of our unforgettable highlights of our Whale Watching tours spanning from September 11th to the 17th.
11.09.23 Morning Tour: A Rocky Start with Radiant Whales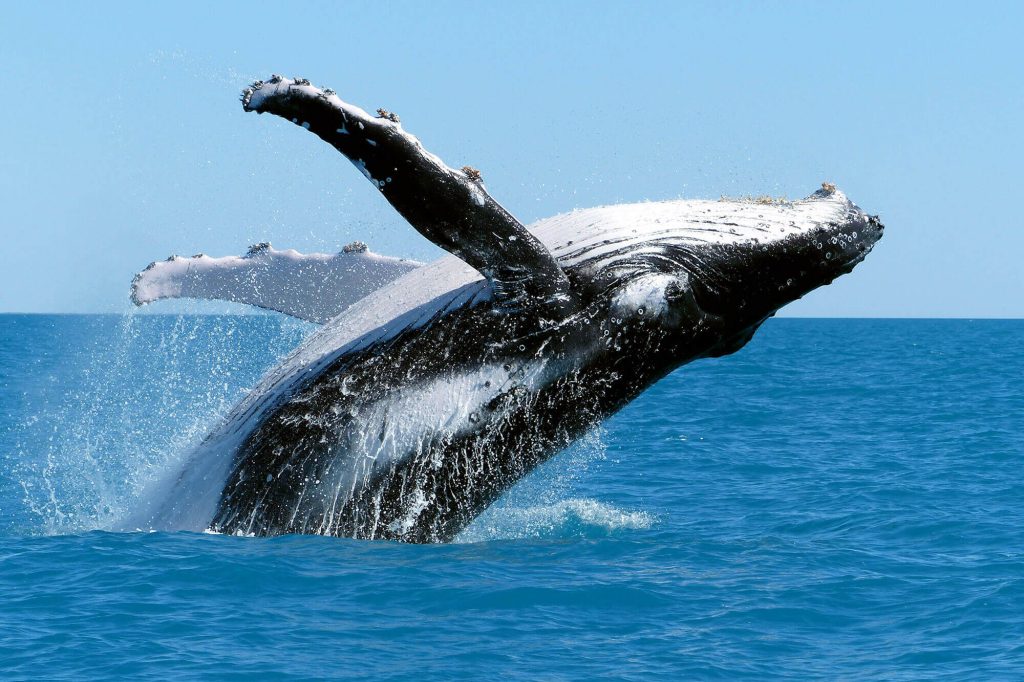 The week kicked off on an exhilarating note with our morning tour on September 11th. Despite the challenging rocky swell, nature had a treat in store for us. Humpback whales graced us with their presence, offering up-close breaches and tail slaps. The sun shone brightly, casting a warm glow over the sea, creating a perfect ambiance for our passengers to witness these magnificent creatures in action.
11.09.23 Afternoon Tour: An Energetic Display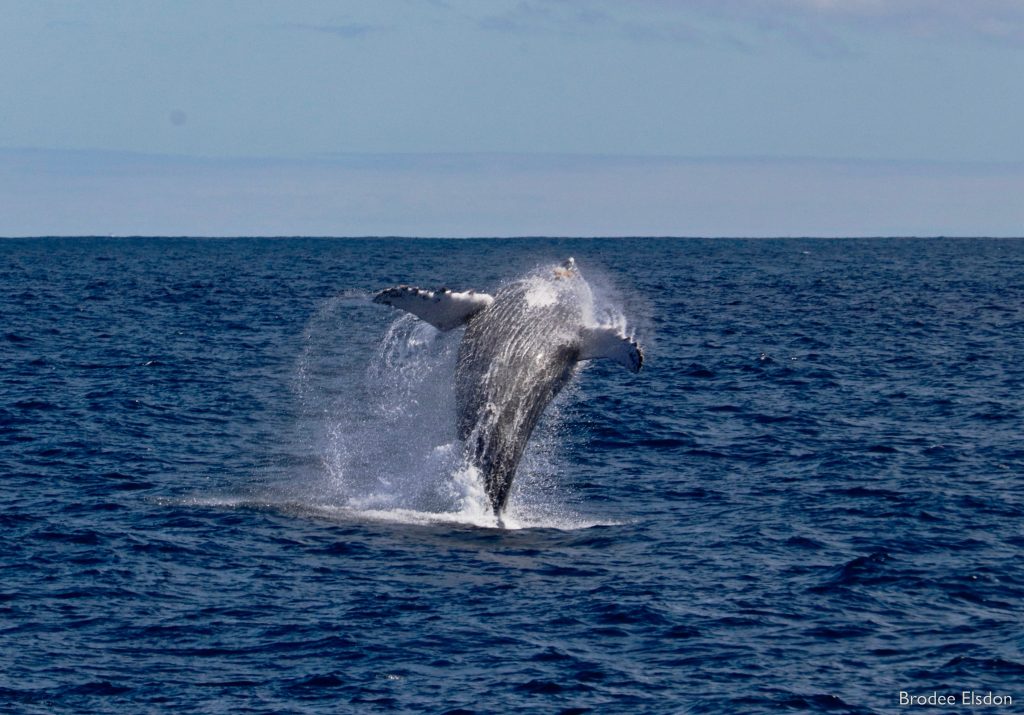 The excitement carried into the afternoon as we set out for our second tour of the day. It seemed that one particular Humpback whale was brimming with boundless energy. In an astonishing display of vitality, it breached at least 10 times in just 10 minutes, all within a mere 50 meters of our boat! But the show didn't stop there; we were treated to an array of pectoral slaps and peduncle throws, making this afternoon an indelible memory in the bay.
16.09.23 Morning Tour: A Heartwarming Return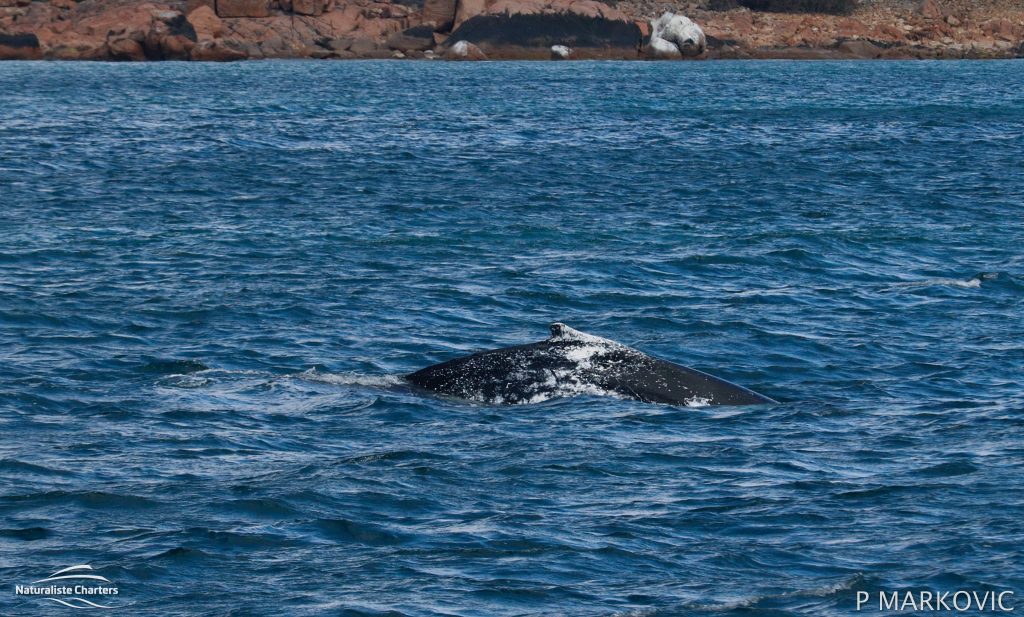 After a brief hiatus due to inclement weather, we were welcomed by gorgeous conditions as we set sail from Busselton on the morning of September 16th. The anticipation was palpable as a group of Humpback whales made a heartwarming appearance, reassuring us of their safety and readiness to put on a spectacular show in the radiant sunshine.
16.09.23 Afternoon Tour: A Turn of Luck and Unexpected Delights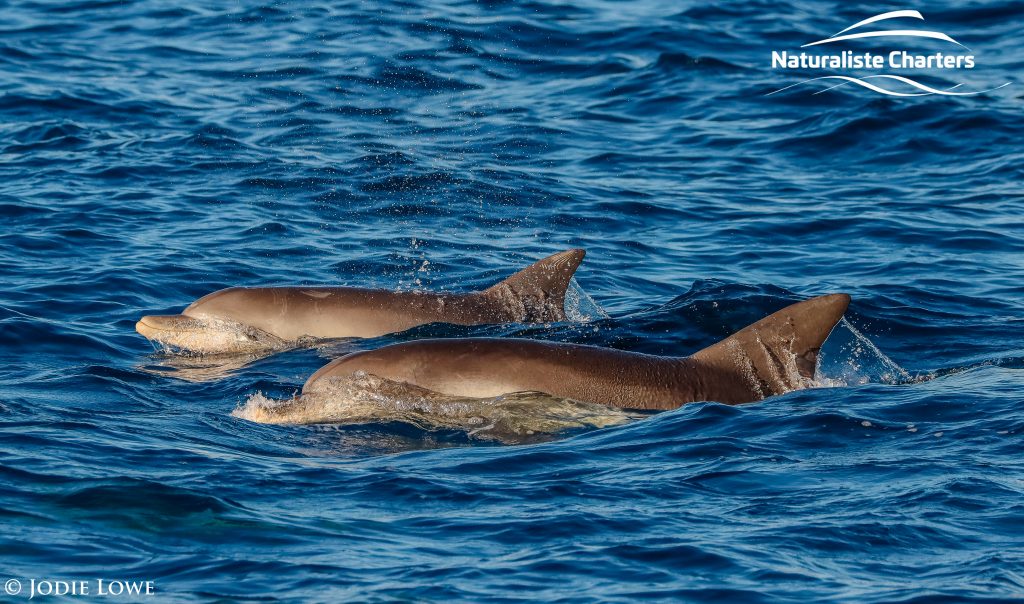 The afternoon tour on September 16th began with a challenging start as no whales were in sight after an intense 90 minutes of searching. Disappointment hung in the air until a pod of dolphins graced us with their presence. But the real excitement was yet to come as two Humpback whales decided to join the playful dolphins, ending our afternoon drought on a high note.
17.09.23: A Day of Surprises and Cheeky Whales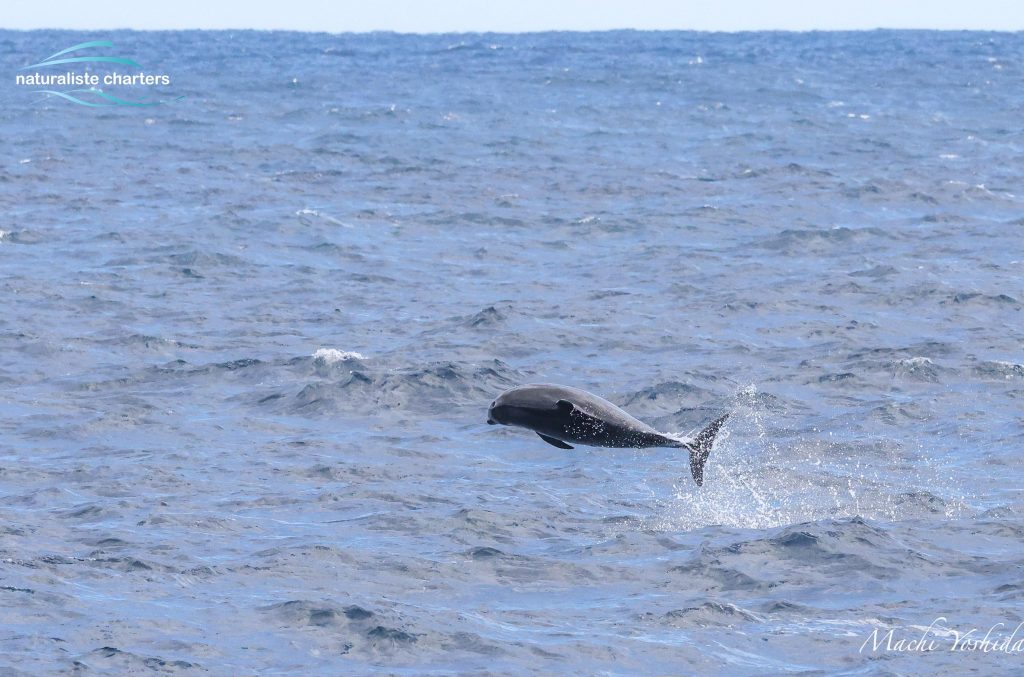 On the 17th of September, we were blessed with a beautiful day departing from Busselton. The sun radiated its warmth, and the sea was as calm as glass. Our adventure commenced with the delightful sight of dolphins, setting a cheerful tone for the day. However, the real magic unfolded as two inquisitive Humpback whales decided to "mug" the Alison Maree, accompanying us throughout the tour as they playfully chased the dolphins. Just when we thought it couldn't get any better, a third Humpback executed a coordinated breach out of nowhere, with the other two whales cleverly distracting us with close passes by the boat. It was a day filled with surprises and unforgettable encounters.
That concludes our week of Whale Watching tours in the Margaret River region from September 11th to 17th. Join us again soon for more breathtaking moments with these magnificent creatures of the sea. Until then, may your days be as enchanting as the moments we've shared with the whales of Busselton & Dunsborough!