Nestled within the breathtaking Margaret River region, Western Australia, Dunsborough is a hidden gem that captivates visitors with its charm, natural beauty, and an abundance of outdoor adventures. Just a 3 hour drive south of Perth you can enjoy pristine beaches, lush forests and coastal delights as well as wine and culinary experiences. The picturesque town of Dunsborough offers something for everyone. Join us as we explore the wonders of the Dunsborough area and uncover some of the many treasures that await in this stunning destination.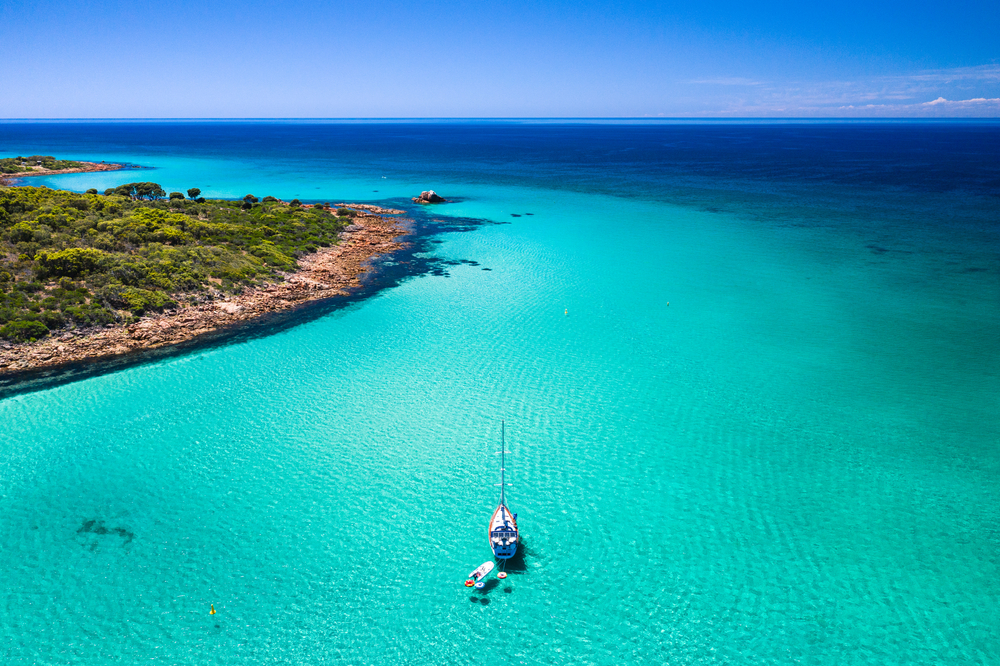 Dunsborough offers several beautiful beaches to explore and all are a glistening coastal paradise. With crystal-clear waters and powdery white sands, this coastal area encourages visitors to relax, swim, snorkel, play and soak up the sun. Meelup Beach, one of the best in the region, stands out as a must-visit destination. Its calm waters make it ideal for swimming, while its scenic beauty is simply mesmerising. Staying at the Pullman Bunker Bay Resort? Then you will love having the stunning Bunker Bay beach just a short stroll from your room! The beaches in Quindalup, a part of the glorious Geographe Bay offer a great place to relax and enjoy a soothing Western Australia sunset.
2. Visit Cape Naturaliste Lighthouse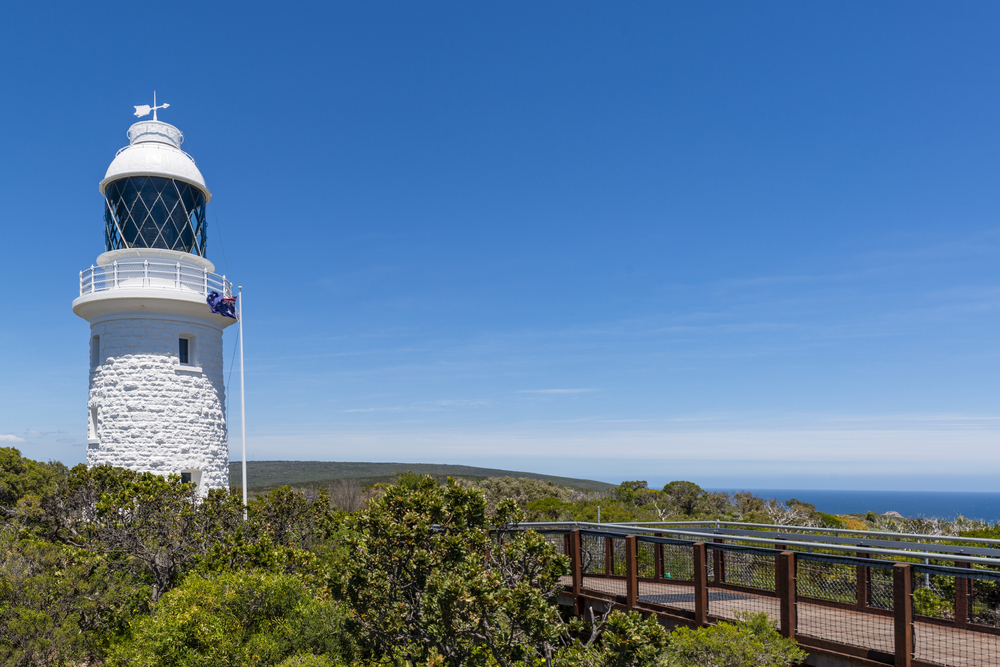 For those seeking a touch of history, a visit to the Cape Naturaliste Lighthouse is a must. From the top of the lighthouse, you can admire panoramic views of the coastline and witness the raw power of the Indian Ocean (be sure to keep an eye out for migrating whales between August and November). There are multiple guided tours daily at this iconic landmark and it's an adventure suitable for the family. Once you are done learning about the history of the lighthouse and lighthouse keepers enjoy coffee and cake at the cafe on site.
3. Embark on Discovery & Adventure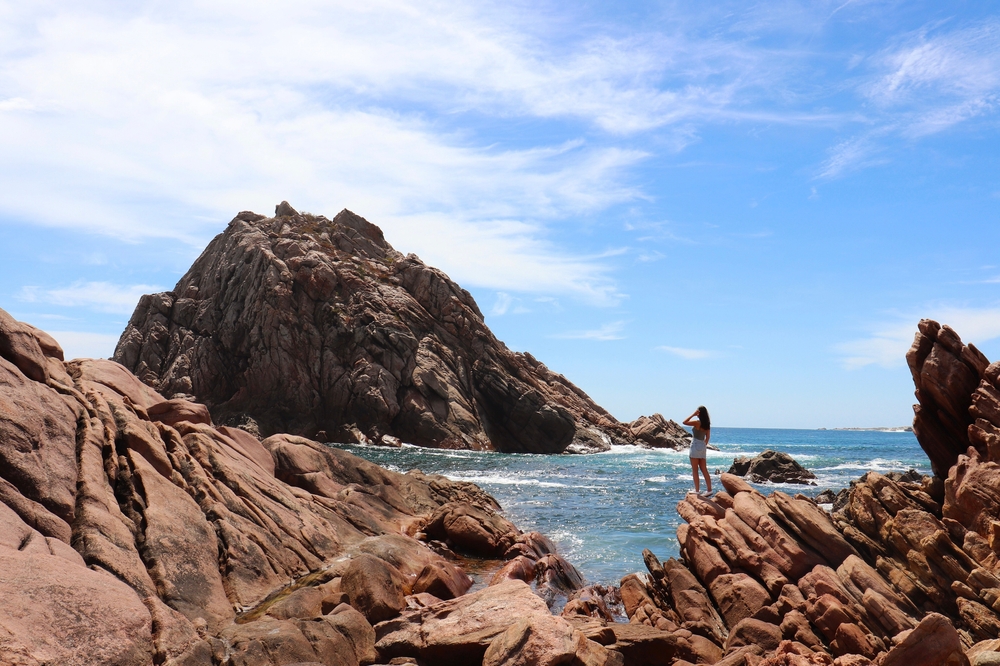 Outdoor enthusiasts will find themselves in paradise with the range of adventure opportunities in Dunsborough. The Cape Naturaliste coastline offers a broad range of hiking and biking trails that wind through ancient forests and offer breathtaking views of the coastline. If you feel up to it, take a hike on the 3.5km boardwalk trail to Sugarloaf Rock, the views are sensational. This track is suitable for families and is wheelchair accessible. Don't forget a water bottle and your camera.
Kayaking and paddleboarding are popular water sports, allowing visitors to explore the calm waters and discover hidden coves and secluded beaches. If you don't have the equipment don't worry! There are local vendors on the Dunsborough foreshore who rent out water sport equipment during the warmer months.
As you venture further into the region, you'll encounter awe-inspiring natural wonders. Ngilgi Cave, with its stunning stalactites and stalagmites, takes you on a journey through time and offers a glimpse into the region's geological history. Yallingup Beach, with its striking limestone cliffs and clear turquoise waters, provides a serene escape from the hustle and bustle of everyday life. These natural attractions showcase the unique landscapes and rich biodiversity that make the Margaret River region truly special.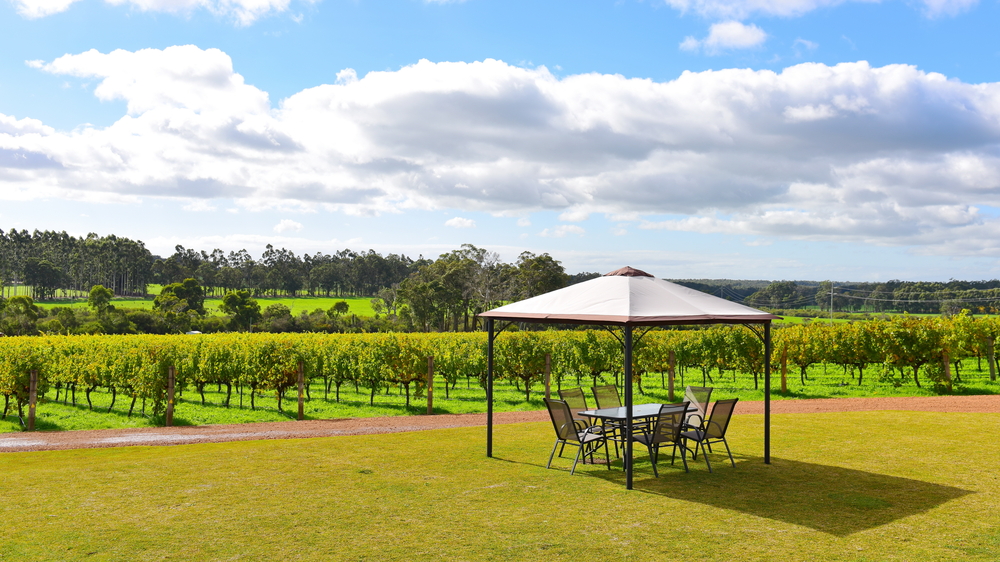 No visit to Dunsborough is complete without experiencing the renowned wine and culinary scene of the Margaret River wine region. The area is home to world-class wineries, where visitors can indulge in wine tastings and cellar door visits. Don't miss the chance to savour the region's signature varieties, such as Cabernet Sauvignon and Chardonnay. To complement the wines, the region also boasts a vibrant food scene, with fine dining restaurants, local gourmet food producers and more there are options to cater for everyone. If you are looking for something simple but still delicious, then take a walk around the Dunsborough town centre, there are cafés, bakeries and burger joints that will easily satisfy your cravings!
Some of our top foodie destinations include –
Blue Manna Restaurant
Palmers Winery
Arimia
Meelup Farmhouse
Bayside Burgers
For those who enjoy something sweet, Simmo's ice creamery is one of the best places to go. This is a great spot for kids with an onsite playground and mini golf course.
While you're in the area, be sure to visit these spots for delicious wine tastings –
Aravina Estate
Wise Wines (Perfect for Gin lovers also!)
Flametree
Clairault Wines
If you enjoy a good craft beer then check out the Eagle Bay Brewing Co.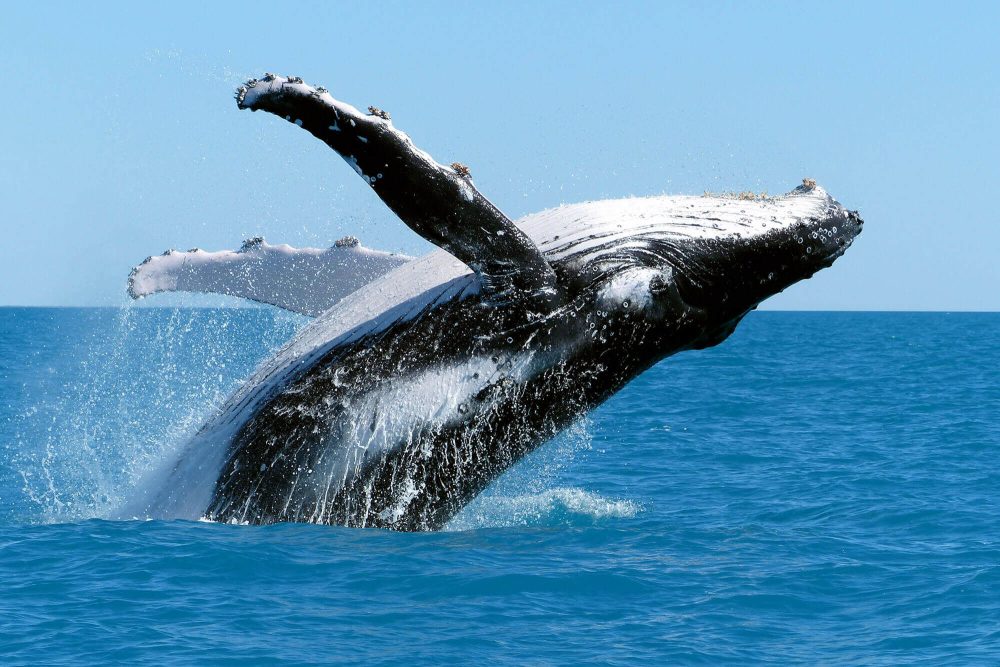 For an exhilarating experience, embark on a whale watching tour in Dunsborough, one of the best places in Australia to sight whales! Naturaliste Charters offers unforgettable excursions that allow you to witness the annual migration of humpback whales during the months of August through to November. Marvel at the awe-inspiring sight of these majestic creatures as they breach and play in the open waters. Keep an eye out for other marine wildlife too, such as Southern Right Whales, dolphins, pelagic birds and seals. Even better late September onwards will provide you with an opportunity to see the largest living creatures on the planet, the Blue Whales!
6. Dunsborough Festivals and Events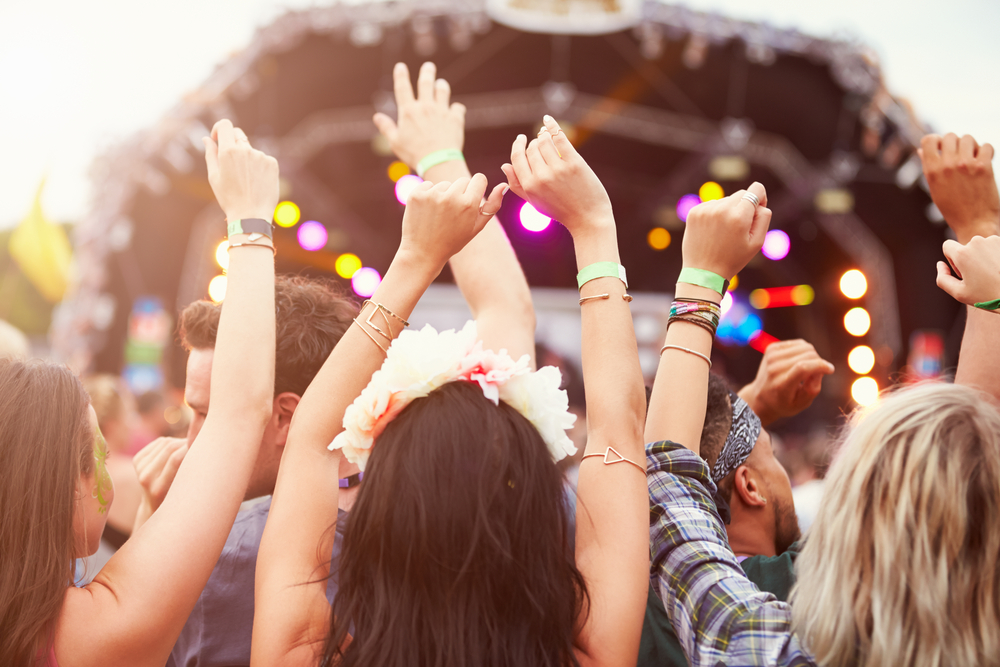 Immersing yourself in the vibrant local culture is a must when visiting Dunsborough. Throughout the year, the town hosts a variety of events, festivals, and markets that showcase the region's arts, crafts, and local produce. This includes the Dunsborough Arts Festival which is held over the March long weekend, there is a wide range of events through the month of July for Cabin Fever, for the art lovers enjoy Margaret River Open Studios which is scattered throughout the region in the month of September. Then a locals favourite the bustling Lions markets held on the fourth Saturday of each month (September to April), rest assured there is always something happening to entertain and delight visitors of all ages.
The picturesque town of Dunsborough is calling!
Dunsborough is a destination in the South West with plenty of things to do that will capture your heart and leave you longing for more. From its white sand beaches, stunning views, migrating whales and coastal attractions to its outdoor adventures and world-class wine and culinary experiences, this is an incredible town that you will want to visit over and over again!