We no longer offer Whale Watching from Busselton itself, however we do offer Whale Watching from the captivating Dunsborough, please read below why you should choose to join us on a Dunsborough Whale Watching Tour, instead of departing from Busselton.
Both Dunsborough and Busselton, located along the Western Australian coast, offer excellent opportunities for whale watching. However, there are several distinct benefits to choosing Dunsborough over Busselton for this experience, including travel distances from certain locations and the quality of the whale watching experience.
1. Naturaliste Charters are the Proud Founders of Whale Watching in the region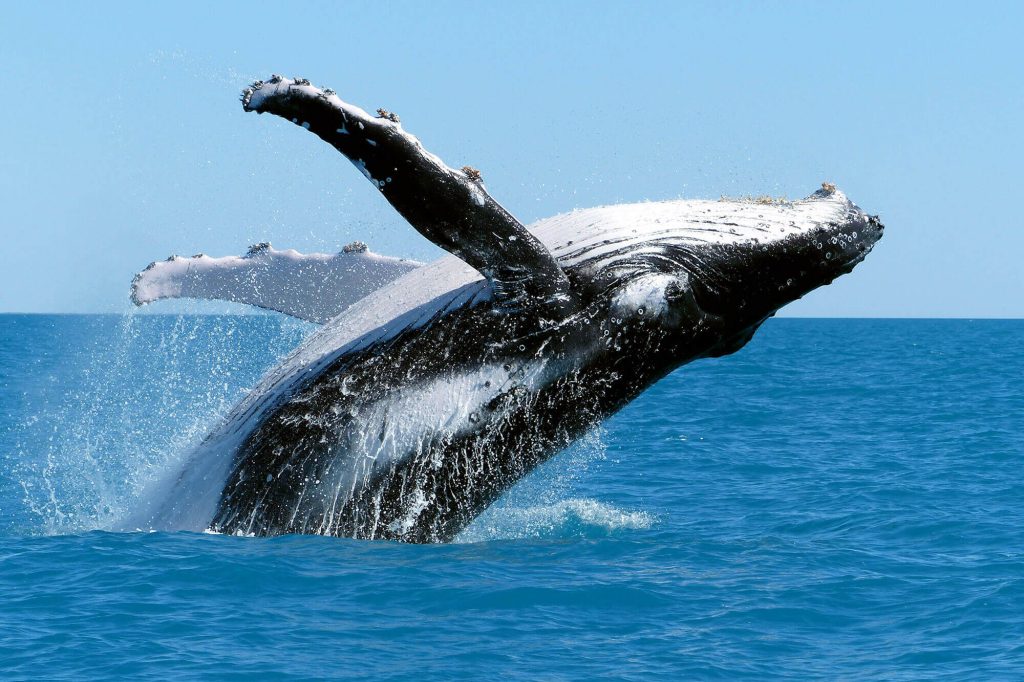 We are the proud founders of Whale Watching in the region, Naturaliste Charters was established in 1993. We have an incredible crew who are passionate about delivering an amazing Whale Watching experience. We also have the best boat for whale watching in the region, "Alison Maree" a 23M Catamaran built here in Western Australia. The vessel offers multiple viewing platforms and a heated/airconditioned cabin, the most modern and luxurious vessel here in the bay.
2. Proximity and Travel Distances
Dunsborough is located approximately 25 kilometres southwest of Busselton. This relatively short distance makes it convenient for travellers staying in either town to reach Dunsborough for a whale watching experience. Additionally, Dunsborough is also closer to Margaret River, a popular tourist destination known for its wineries, natural beauty, and vibrant arts scene. The distance between Dunsborough and Margaret River is roughly 45 kilometres. This proximity means that visitors staying in Margaret River can also easily access Dunsborough for whale watching.
3. Whale Activity and Viewing Opportunities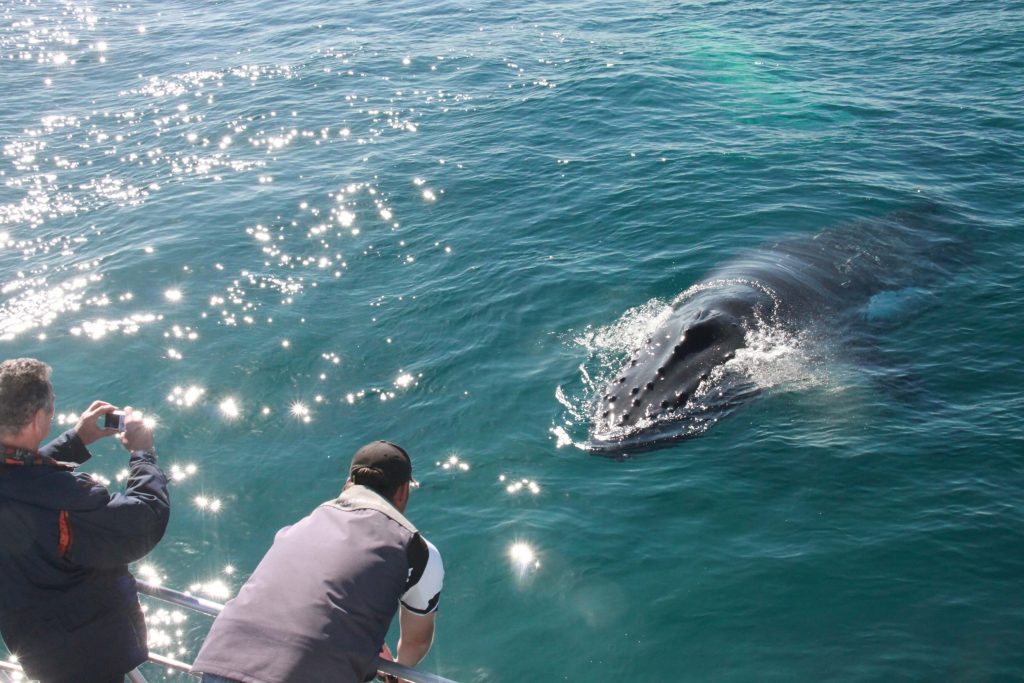 Dunsborough holds an advantageous position in terms of its proximity to the migratory routes of whales. During the annual southern migration season, which occurs between August and November, many species of whales, including humpback whales, blue whales and southern right whales, pass along the coast of Western Australia. Dunsborough's location provides a direct and closer route for these whales, increasing the chances of encountering them during your whale watching tour. It's also less distance to travel to get to the whales, compared to departing from Busselton.
4. Varied Marine Life
While both Dunsborough and Busselton offer opportunities to witness incredible marine life, Dunsborough's coastal waters are known for their biodiversity. In addition to whales, visitors might have the chance to see dolphins, seals, various seabird species, and potentially even minke whales. This makes the whale watching experience in Dunsborough more diverse and memorable.
5. Scenic Beauty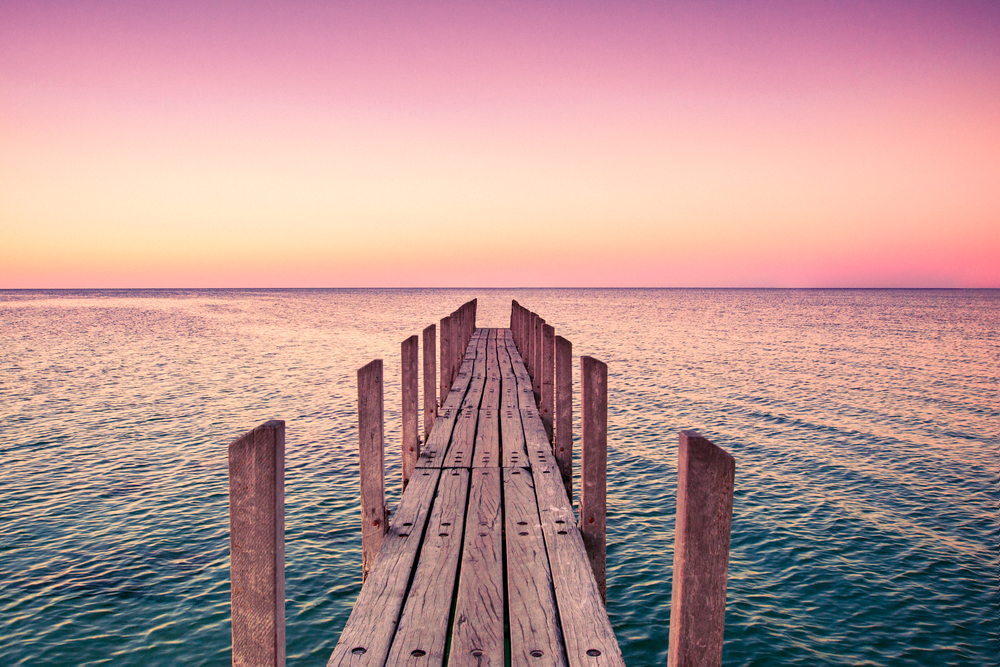 Dunsborough boasts stunning coastal landscapes, with picturesque beaches and crystal-clear waters. You can enjoy the natural beauty of the area, including sighting the Cape Naturaliste lighthouse and stunning bays enhancing the overall enjoyment of your trip.
6. Charming Town Atmosphere
Dunsborough has a charming, laid-back atmosphere that many travellers find appealing. It offers a great range of accommodations, dining options, and local attractions that can contribute to a relaxing and enjoyable stay. The relaxed vibe of the town can enhance the overall whale watching experience, allowing you to immerse yourself in both the natural beauty and local culture.
In summary, while both Dunsborough and Busselton offer excellent whale watching opportunities, Dunsborough has good proximity to major tourist areas, increased chances of whale sightings due to its location along migratory routes, diverse marine life, scenic beauty, and the best vessel & crew. Whether you're staying in Dunsborough, Busselton, or Margaret River, choosing Dunsborough for your whale watching adventure can provide you with a memorable and captivating encounter with these magnificent creatures in an environment that showcases the best of Western Australia's coastline.
Click here to discover our Dunsborough Whale Watching Tours.