Dates: Monday 28th August – Friday 1st September
As another exciting week of whale watching tours in Dunsborough comes to a close, we're thrilled to share the highlights of our daily adventures with you.
August 31, 2023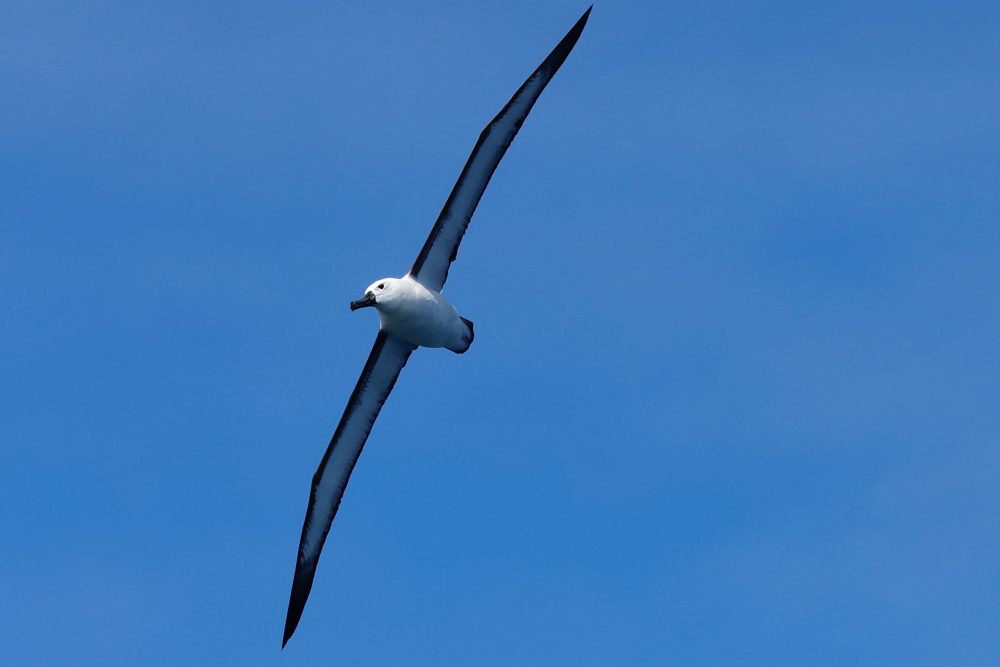 On this exhilarating day, the sky was alive with bird activity, treating our passengers to the spectacle of dozens of Indian Yellow Nose Albatross, diving Australasian Gannets, White Faced & Little Storm Petrels. But the real action took place in the water, with breaching Humpback Whales stealing the show. One particularly daring individual lined up a breach less than ten meters in front of the bow, leaving our passengers in awe and excitement.
August 30, 2023 – Afternoon Tour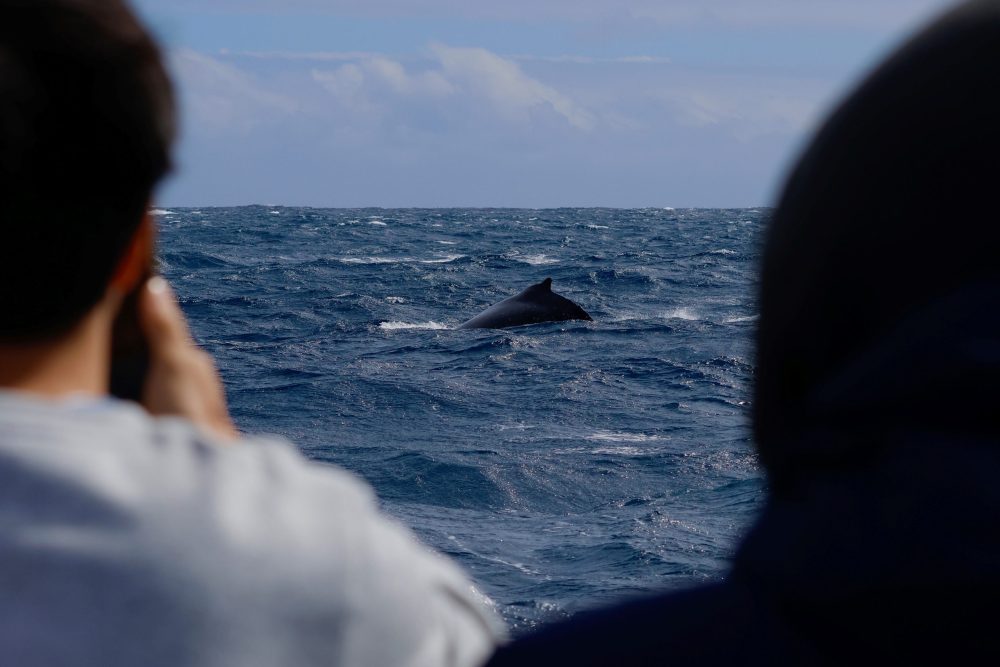 Mother Nature blessed us with perfect weather conditions for this afternoon tour. Our luck continued as we witnessed a group of Humpback Whales engaged in lunge feeding right in Geographe Bay! This behaviour was thought to be exclusive to their summer feeding months in Antarctica, but we've observed opportunistic feeding here in Dunsborough during their migration south. This discovery could hold valuable insights for researchers studying their behaviours. After an action-packed feeding session within 100 meters offshore, the whales put on a stunning display of three breaches to conclude this perfect afternoon.
August 30, 2023 – Morning Tour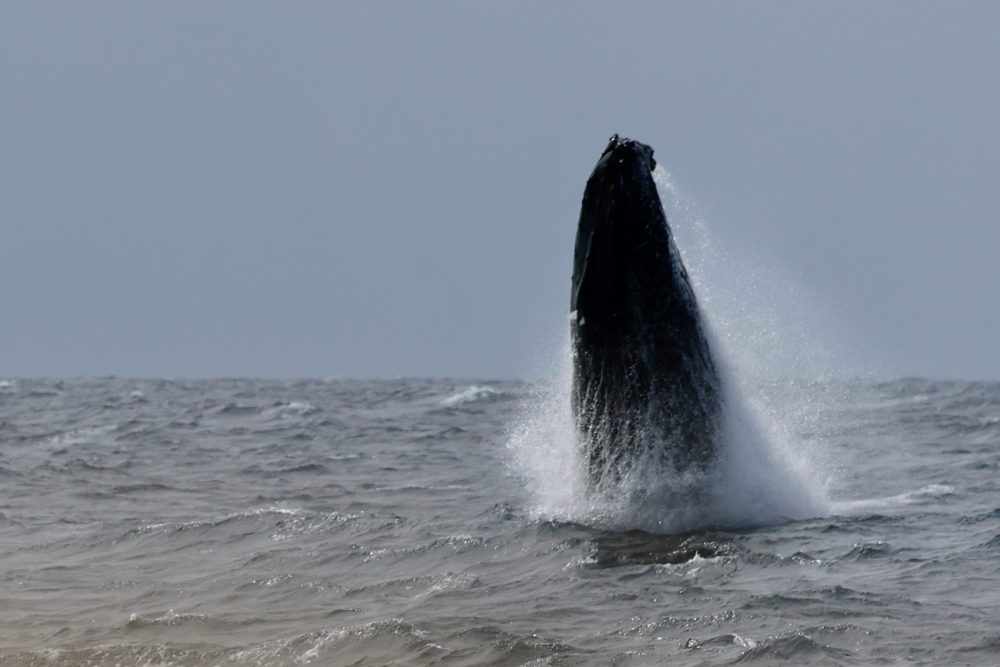 The morning tour also experienced the remarkable lunge feeding behaviour of Humpback Whales in Geographe Bay. This unexpected feeding spectacle near Dunsborough hints at a fascinating change in their migration patterns. After delighting in the whales' bait ball feasting, our passengers were treated to three breathtaking breaches, making this tour a truly unforgettable experience.
August 29, 2023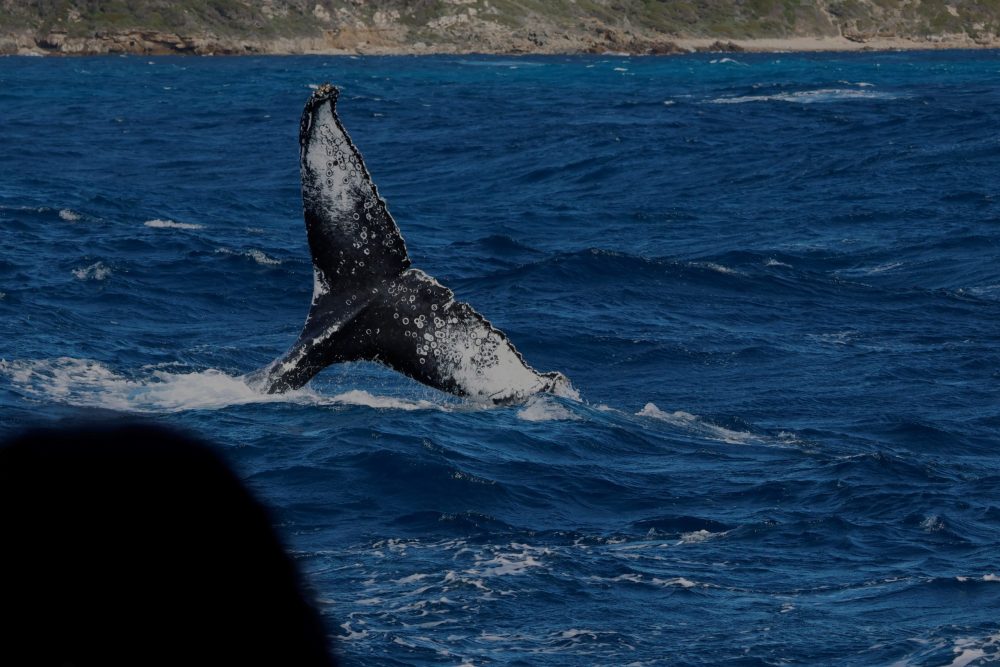 During this tour, our passengers were treated to a singular breach, numerous tail slaps, and glimpses of whale bellies. A group of three whales stayed with us throughout the morning, including one identifiable individual with a missing dorsal fin and rake marks from Orca encounters. This serves as a reminder of the long journeys these magnificent creatures undertake.
August 28, 2023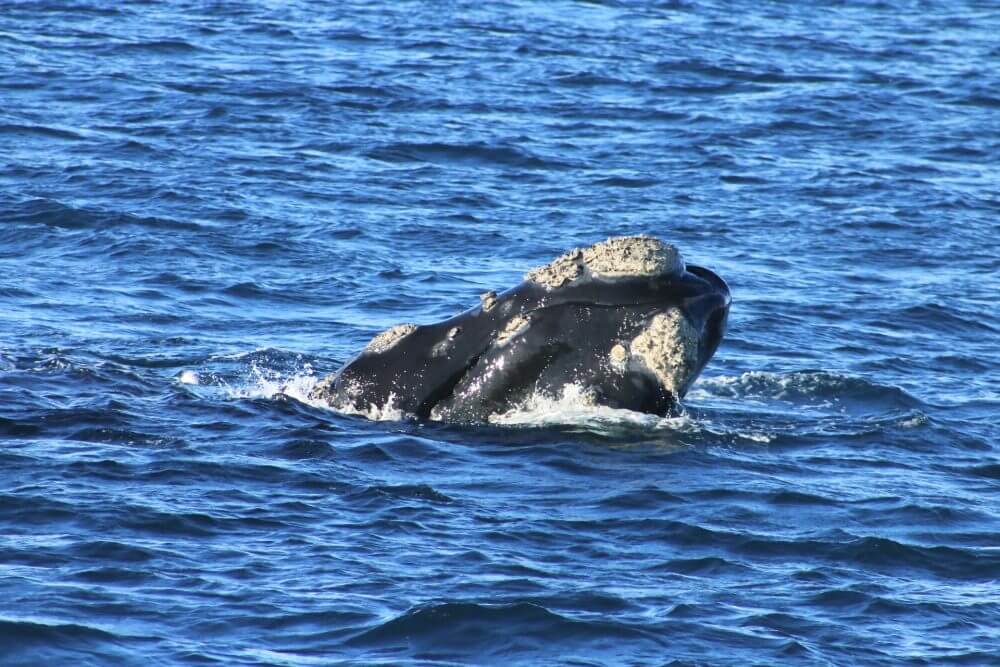 Southern Right Adults Only Show!
A highlight of the morning tour was the rare sight of two Southern Right Whales engaged in mating for about 30 minutes. These majestic creatures return year after year to the same location for breeding, emphasizing the significance of the South West and South Australian waters as their winter breeding grounds. Meanwhile, our Humpback companions remained unusually quiet, prompting speculation about the presence of Orca in the area and the whales' cautious behaviour.
As we wrap up this week's whale watching adventures, we're filled with gratitude for the incredible marine life experiences shared with our passengers. Each day brought new wonders and mysteries of the ocean to light, leaving us eager to continue our journey alongside these magnificent creatures. Stay tuned for more thrilling updates from our Dunsborough whale watching tours!